//Art Wrap up//
Hello Fam!
This month I have painted two characters.
Introducing Bella and Emma :
Meet Bella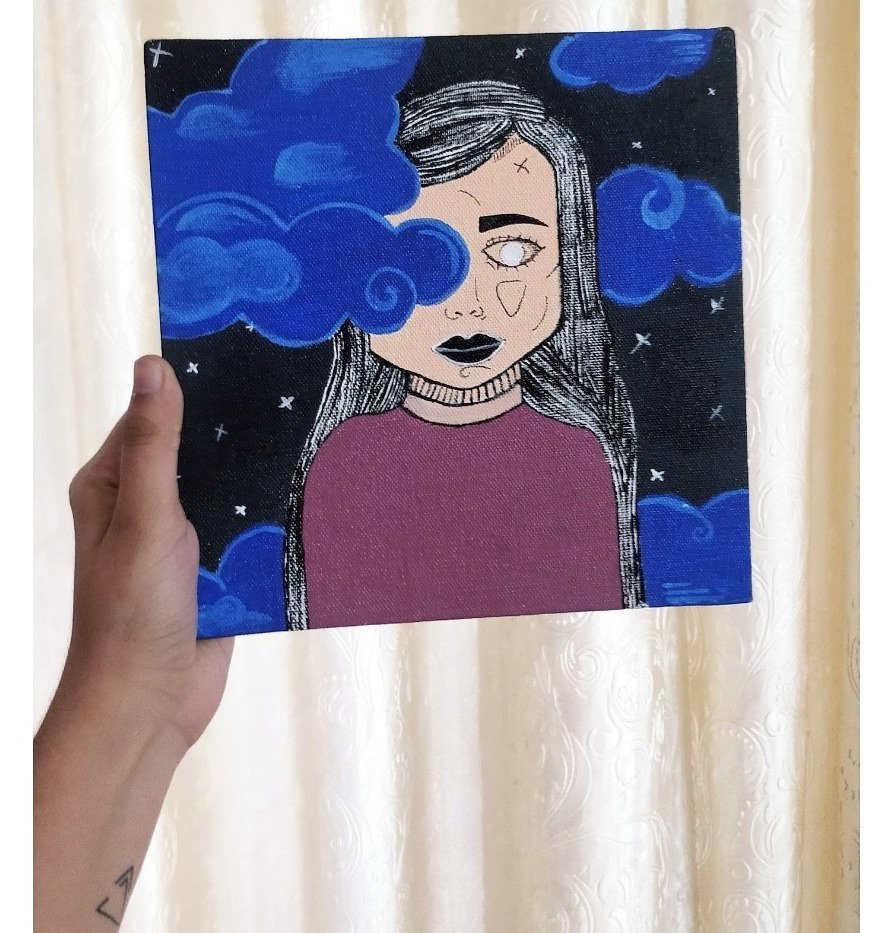 Bella – She is mad but she is magic. She is Black in the white that keeps the sane dead. She is the hope held high in the world of darkness. Light ran wild within her, and that was the way she came alive. She is fearless and thus powerful.
The character of Bella is inspired by a quote of DH Lawrence
"We've got to live, no matter how many skies have fallen."
Meet Emma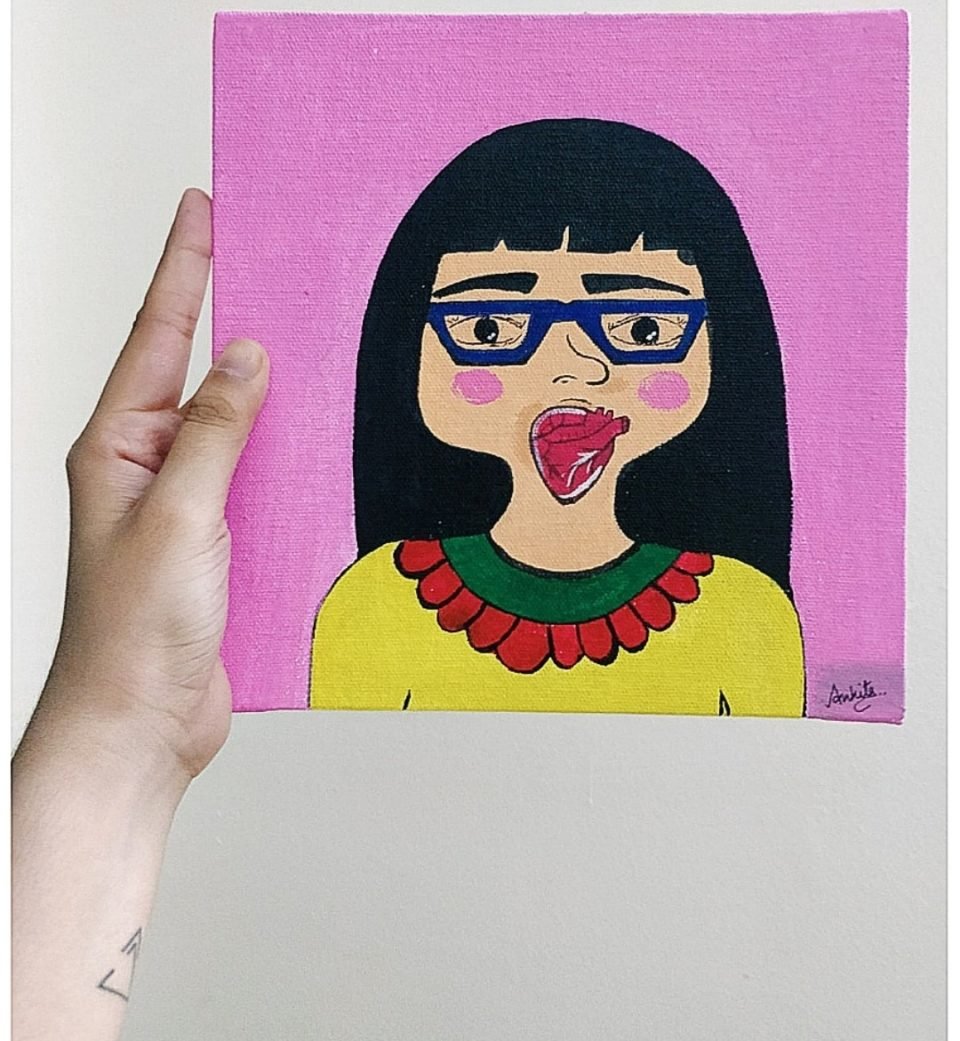 Emma is beautiful, but not like the girls in the magazines. She is beautiful for the way she speaks what she feels, and the way her eyes sparkles when she talks about something or someone she loves. She is not beautiful for something as temporary as her looks. She is beautiful deep, down to her soul.
Emma is inspired by words of Elsie de Wolfe
"I'am going to make everything around me beautiful – that will be my life"
Bella and Emma are on sale.
To know more details and place order drop me a mail at lifeasanku@gmail.com
Or Drop a text at @lifeasanku on Instagram

Also I have a grand announcement to make,
*drum-rolls*
I finally have a separate art page on Instagram – @artdotjpeg
I used to post a lot of art content on my Instagram blog page but my OCD triggered and I made a different account to give space to my artworks.
Follow @artdotjpeg and shower some love.

May you have a healthy and happy October
Signing off,
@lifeasanku