Collection of Wallpapers, November 2018.
Hello people,
This November I had a six days trip to Mumbai and in these six days I clicked a lot of photographs.
Here is a collection of wallpapers captured and edited by @lifeasanku.
1. Underneath a coconut tree.
2. Long way home
3. Out of darkness.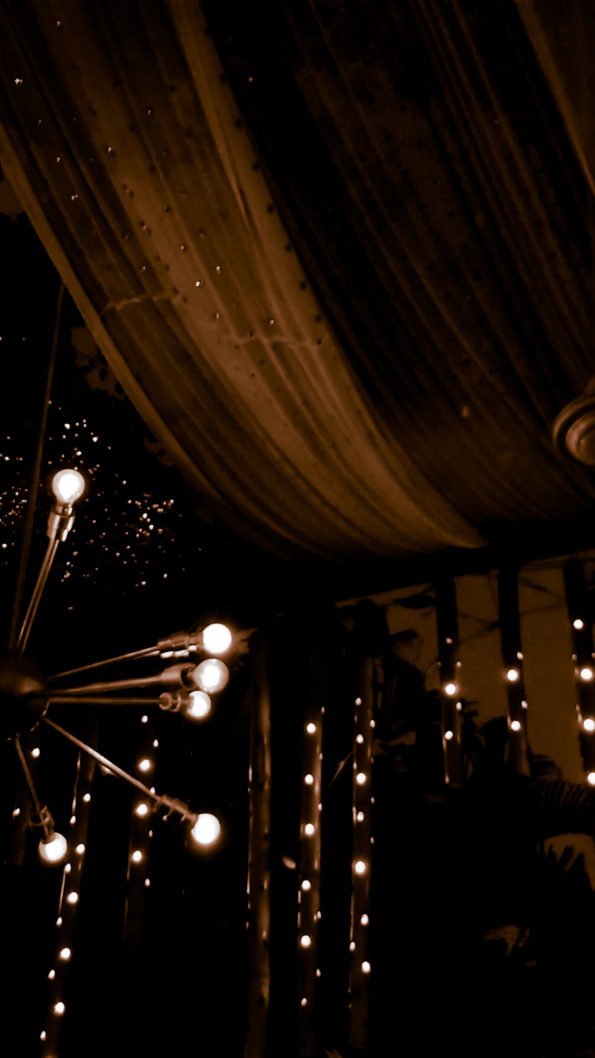 4. Glory.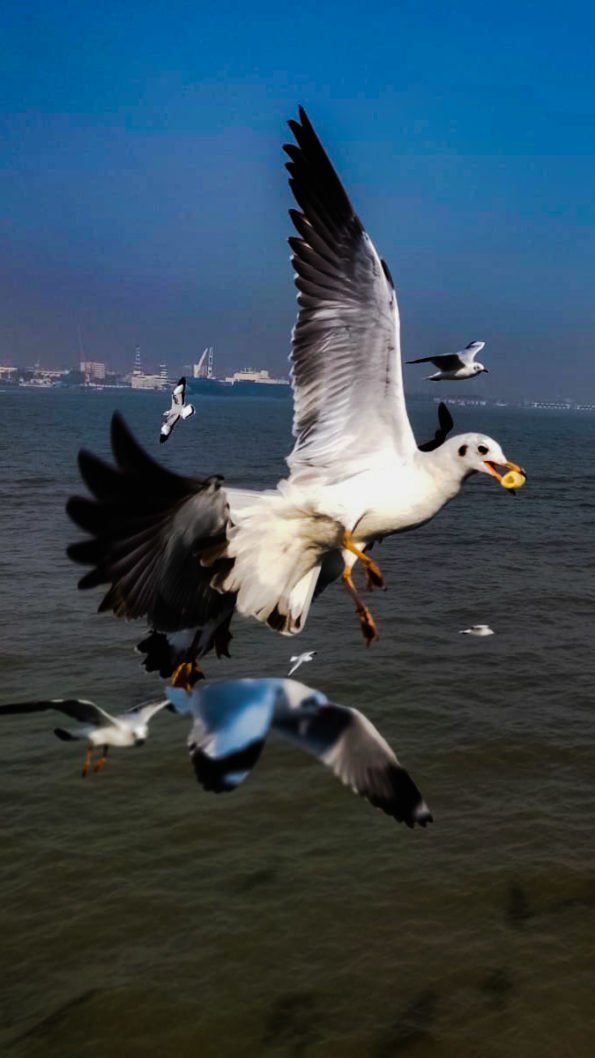 5. Priceless blessings
6. Breathing in the stillness.
Please send me the screenshot if you think it looks good on your phone. ❤️ :')