//Customized gift//
Recently I have made customized gifts for my Instagram fam. The concept is to design cover of a purchased diary as per the need of the customer.
Here are few of the designs that I made recently.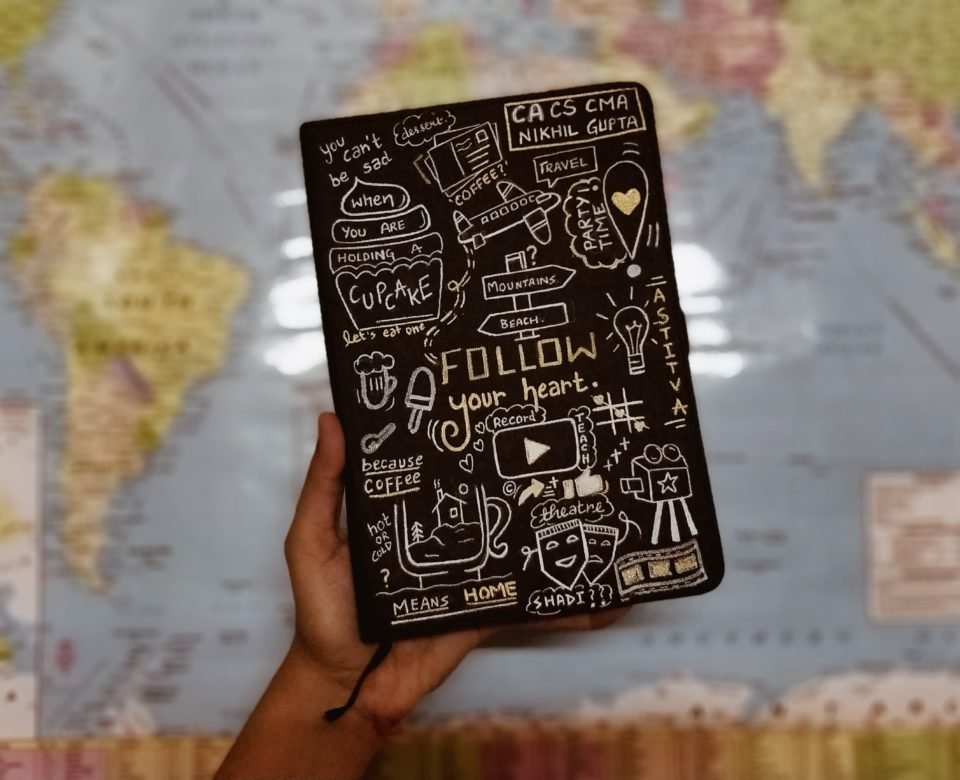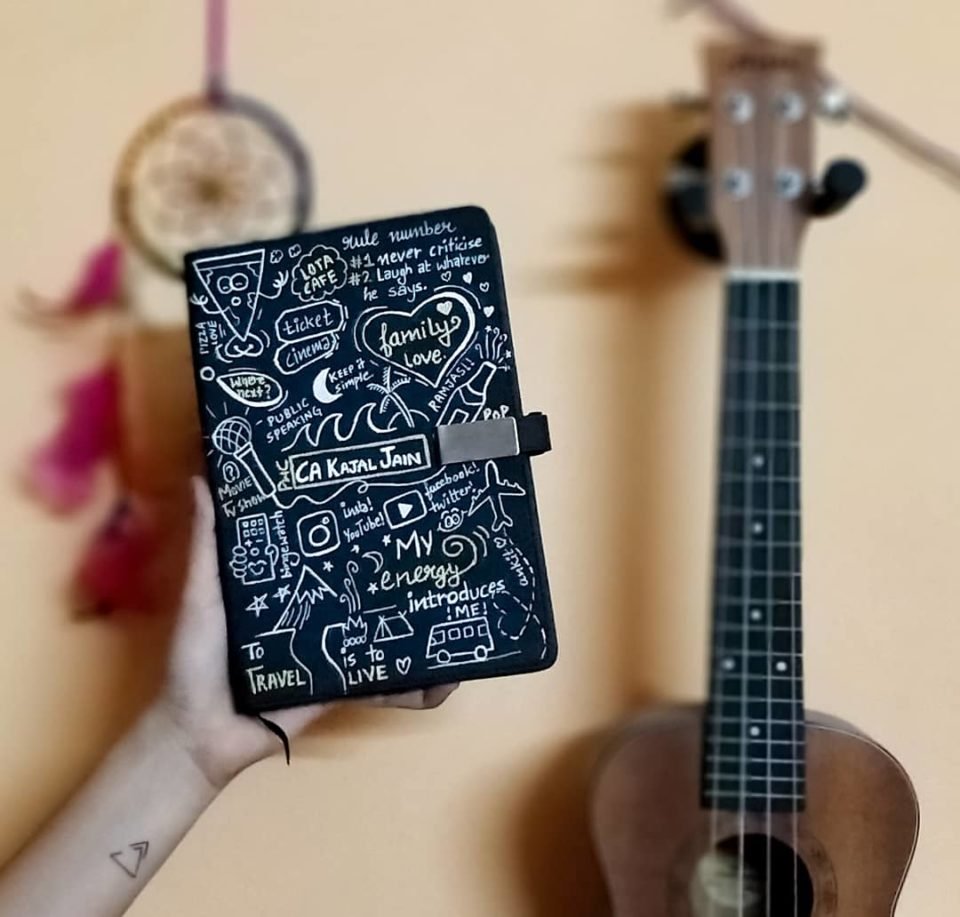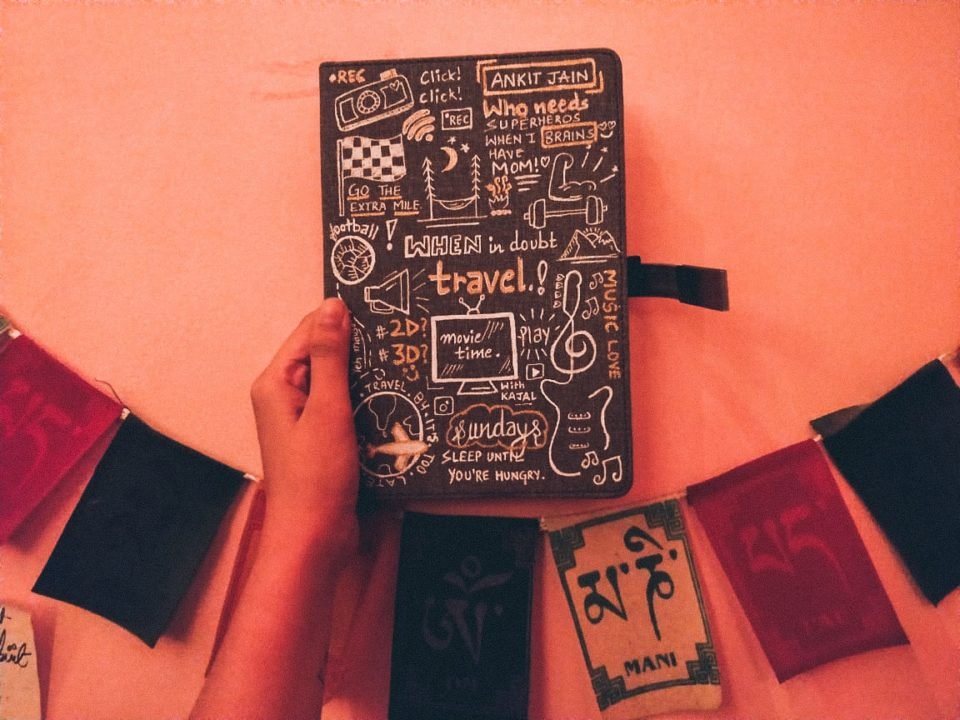 Interested in buying a customized gift for your friends and family?
Drop a message on my Instagram handle – @lifeasanku
or Email me at ankita.taneja228@gmail.com.
I am excited to turn your interests into amazing doodles. 🙂
SHOP NOW! 🙂