Hello Fam,
On my recent trip I created few wallpapers. This particular post is a series of 08 wallpapers and the title of the series is "An ode to nature."
I hope you enjoy going through this collection.
Nature Wallpapers
1. Into the wild, under the sky.
2. The Peak-a-boo.
3. Let it bloom.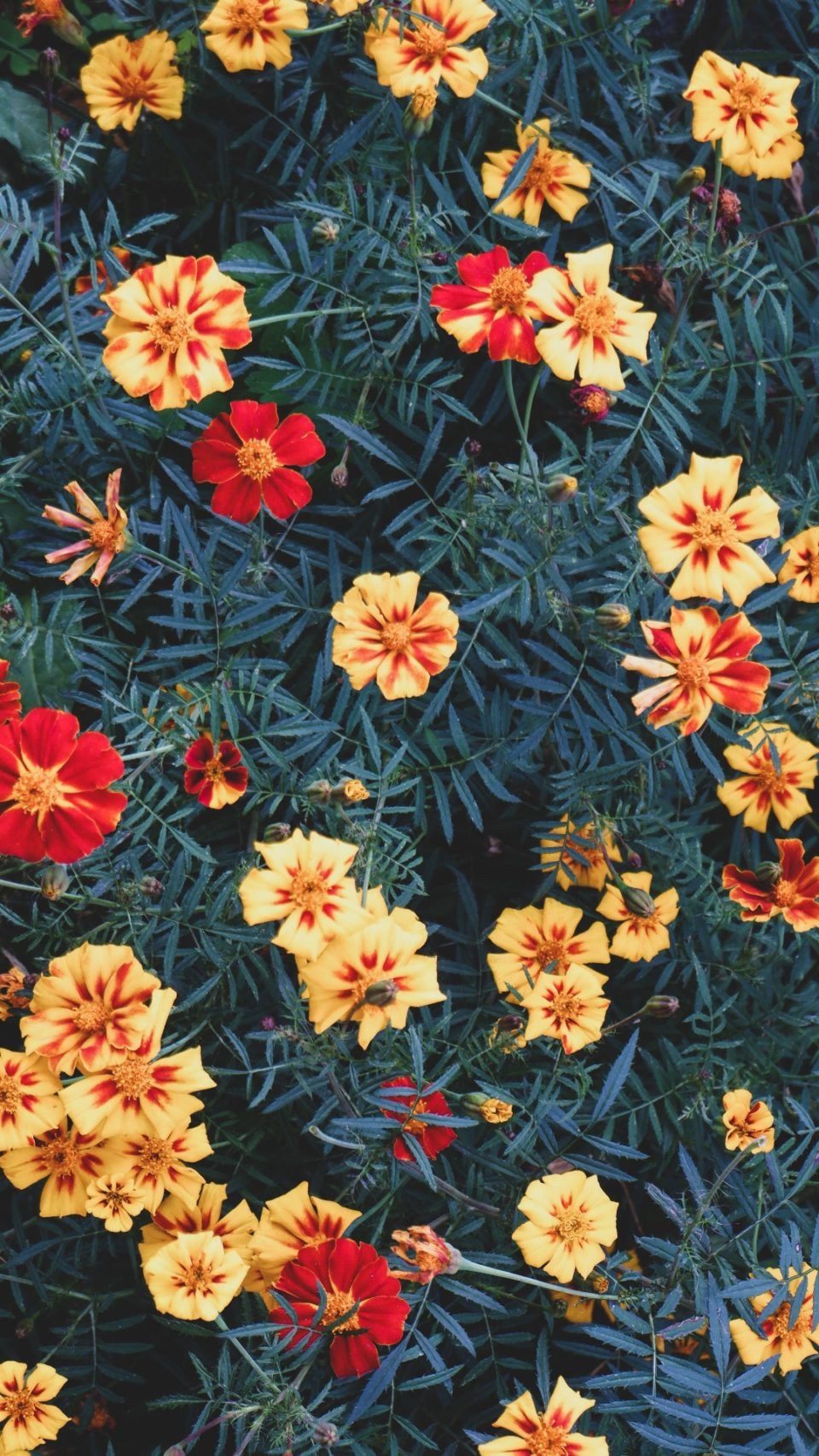 4. The Travelling Door.
5. Peeking Flowers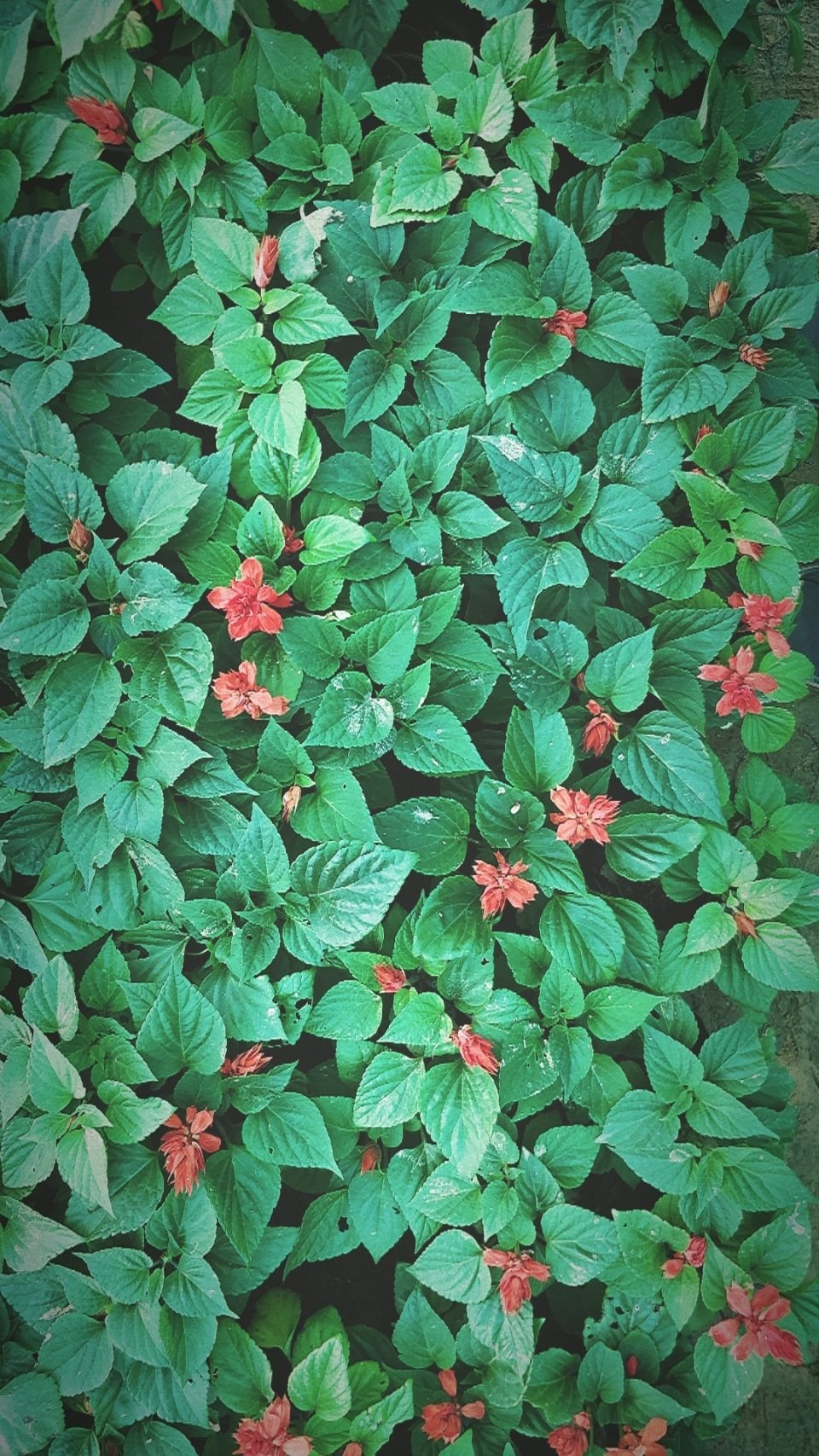 6. Tom.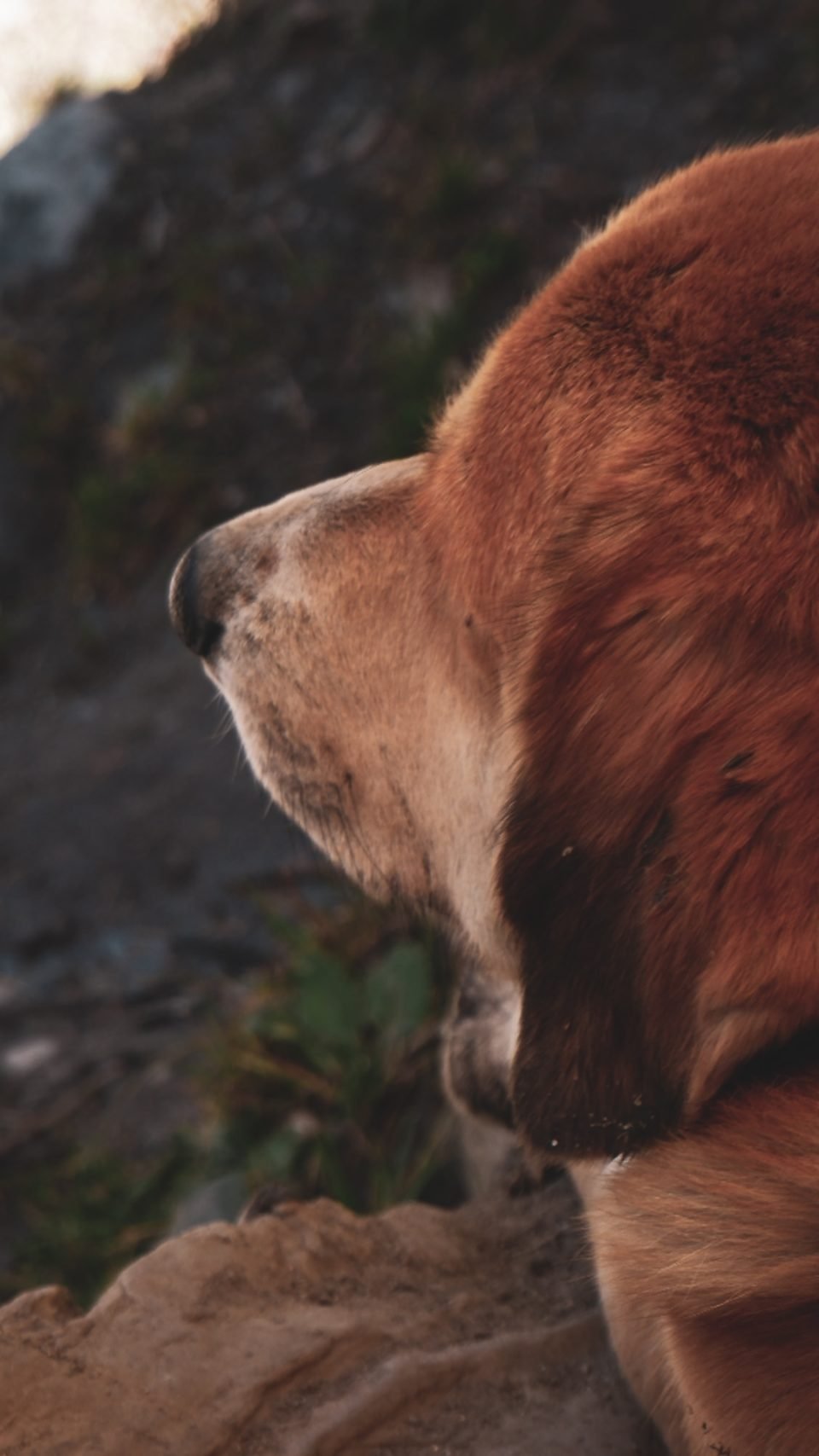 7. Shades of Gold.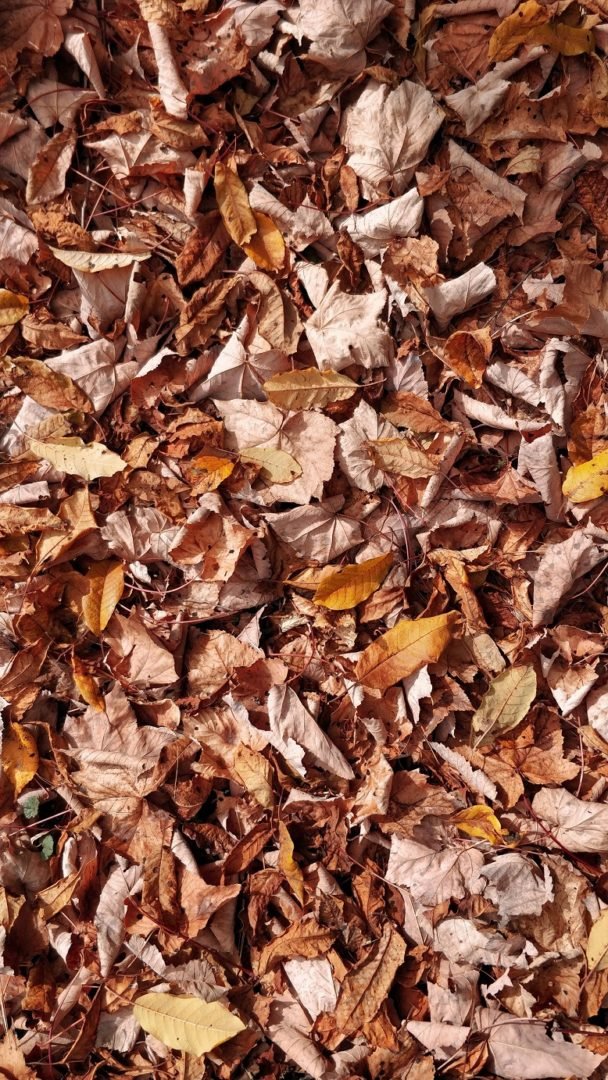 8. Pink Frost
In case you use any please drop me a screenshot at @lifeasanku and make me happy. 🙂
Feel free to drop a mail at lifeasanku@gmail.com if you wish to have an HD picture of any particular from the collection.