//Ft. Farewell speech and outfit//
Farewell to one phase of life.
Recently my graduation has ended and I am overwhelmed with emotions. Though these three years have successfully ruined my mental health yet I know it will be those three years of my life that I will always cherish, at every age.
Here is a piece of poem I wrote at 4am yesterday.
I sometimes write poems for people,
People who are homely to me,
And every-time I write a poem
For homely people
My definition of home changes.

When I was in school,
Home for me was to have three meals
Sleep on my bed, early,
So as to rise early with a cup of tea.

Three years later, I stopped having tea
Coffee is my new preference.
Sleeping early is always an option B
Except when my mental health is A-level fucked up.
That's when early to sleep becomes an option A
Over the not-so-healthy option Bs.

When I was in school
Home was a system for me
With all the have-tos
And a big list of to-dos and donts.

Three years later, I started missing my meals
That's what my first have-to at home was.
Having a meal, on time, is something
I desperately jotted down in the to-do lists
Everyday, even after constant failures.
Probably the have-tos was what I was used-to.

When I was in school
Home was a place,
My permanent address,
A constant roof over my head.

Three years have passed now…

Home.
(n.)
Home is not a place
It's the comfort that your loved ones provide.
It's not an institution for people needing care,
It's people caring for you regardless of your needs.
It's not just a domicile providing you a constant roof,
It's a feeling that helps you survive even without the roof!
ALSO
Here is what i wore at the official farewell party of my college.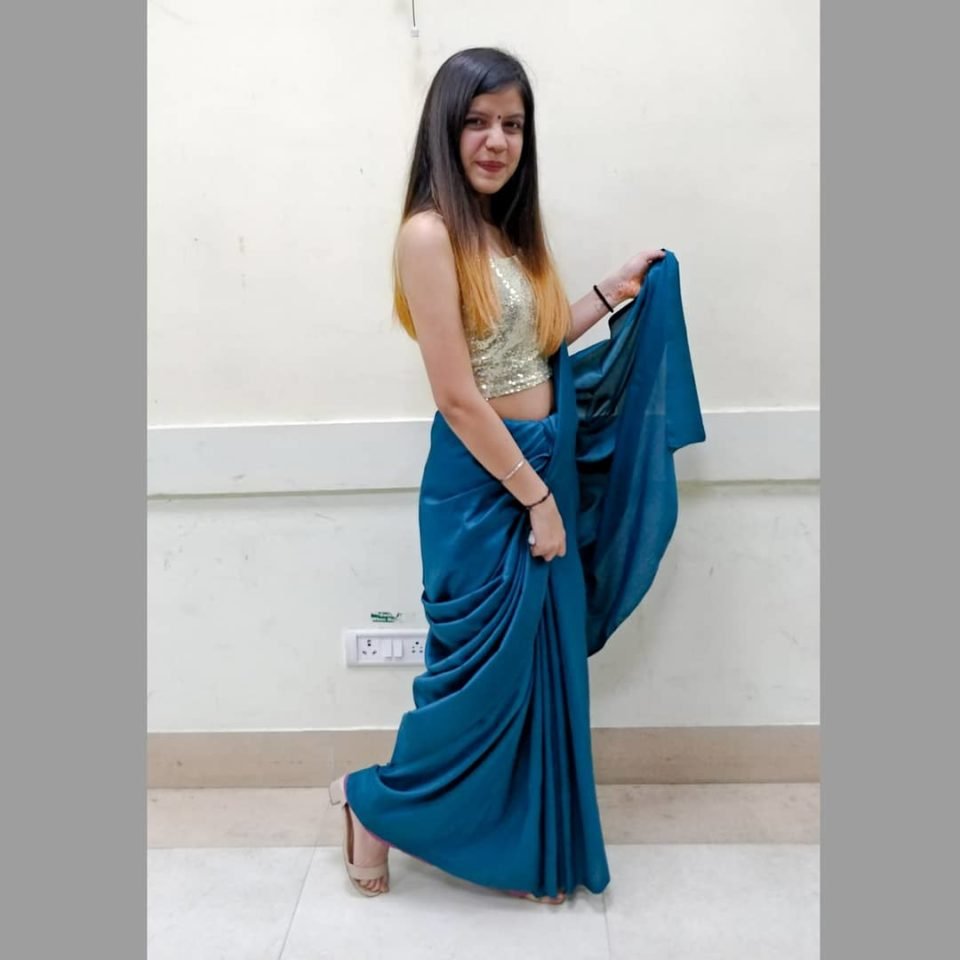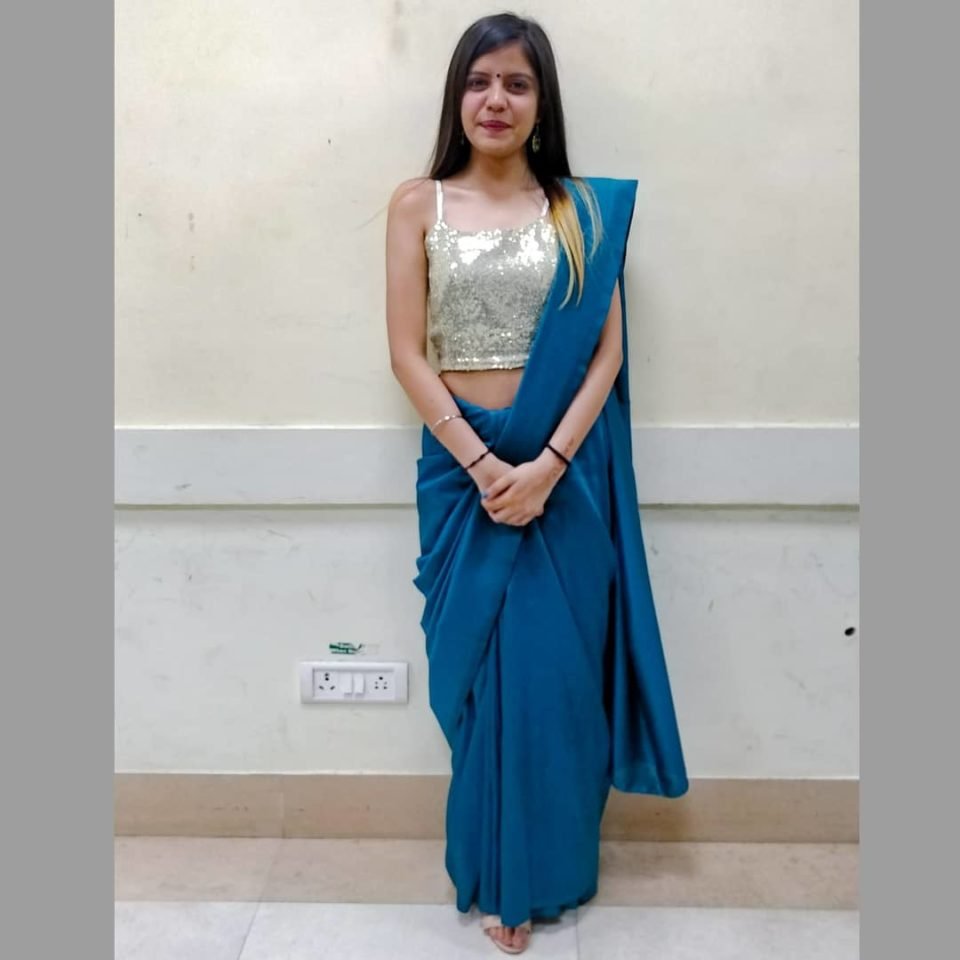 The blouse is from Indya Faballey – Click here to buy now.
The Saree is from Lajpat Nagar Market, New Delhi.
The footwears are from Shoppers Stop
How much will you rate my outfit on a scale of 1-10? 😛