NaPoWriMo 2020 Day 10 is here and today I wrote a poem inspired by a photograph captured by Megh Bhatt.
Attaching the photograph below :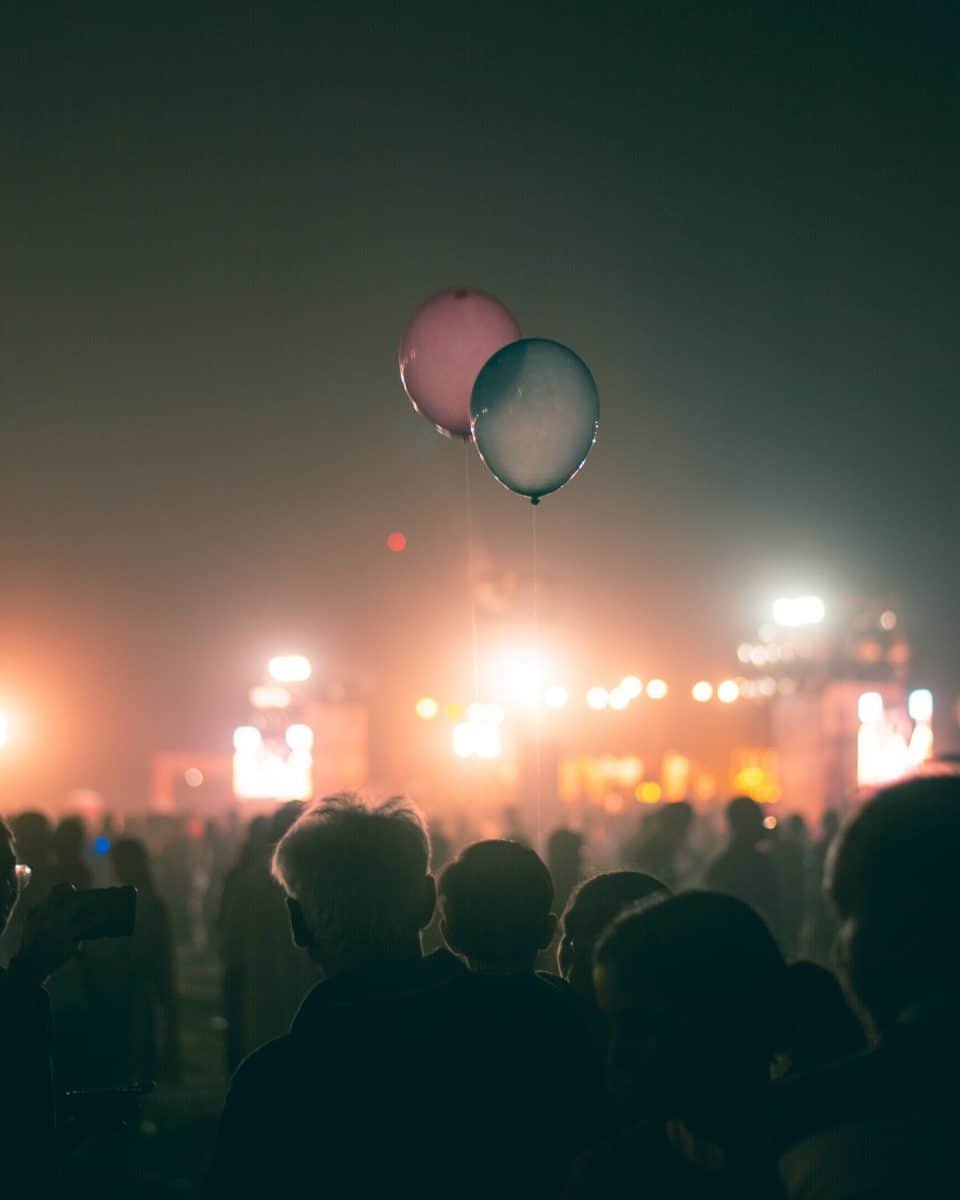 //A Love Poem in Postcard//
I rushed to my balcony and there it was
the moon that I wish to reach for.
But they say your arms are too small
to conquer the distance or even grasp it.
So I kept it for some years later
and instead plucked a star for my lover.

I closed my eyes and thought of the cottage
above the cities where I first met him
I closed my eyes and heard him saying
"Starry sky is a staircase to heaven". .

And a staircase is not meant to be broken
So I tied up my wishes upon the star
then tied them both with a balloon
And that's howI freed it,
the star, the wishes,
his heart, my love.

The rule of crushing usually is
if you tell them in words you jinx it.
But the rule of freeing a balloon is
if you free it at the same time
you readily chase the same dream.
Free the balloon and you call for luck.
~A
NaPoWriMo Day 10 prompt was to write a poem inspired by a photograph and I couldn't resist but jot this down. :')
Hope you all had a happy read! 🙂
Click here to read "When I think of Lines."

Until next time,
Ankita Taneja.