Desire by Haruki Murakami
Publishing year: 2017 by Vintage Classics
Genre : Fiction, Japanese Literature
Pages : 128
Spoiler free review :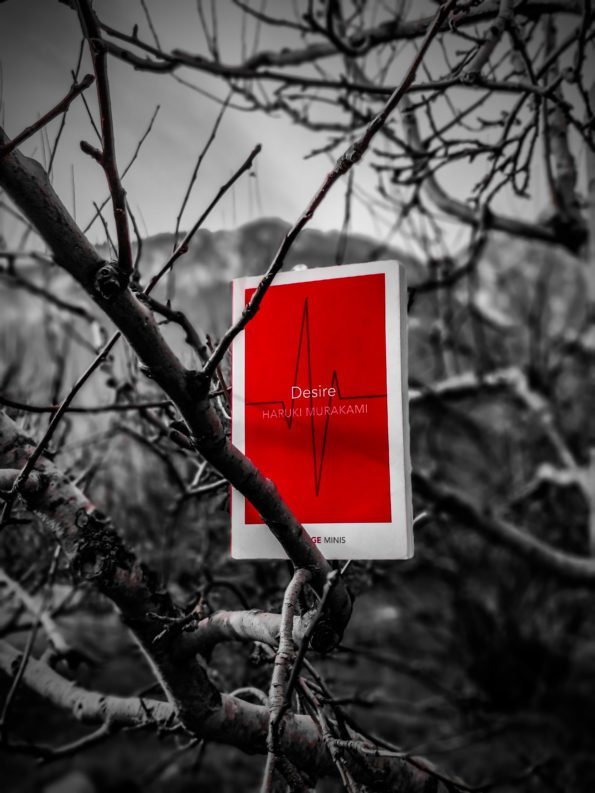 In 128 pages Murakami exhibits everything I like about him. Vintage is out with series of short books by the world's greatest writers on the experiences that make us human. Desire is one of a vintage mini series by Haruki Murakami. In case you have never read any of Murakami's work this book is a great introduction to his writing style. Desire is a short story collection of Murakami's already published work. It is full of beautiful metaphors and similes. I already read three out of five stories from this book before. It would have been nicer if Desire was a collection of all new stories. Anyway reading it was a lot fun.
Blurb :
It has five short stories from already published work of Murakami titled :
1. The Second Bakery Attack
2. On Seeing the 100% Perfect Girl One Beautiful April Morning
3. Birthday Girl
4. Samsa in Love
5. A Folklore for My Generation A Prehistory of Late-Stage Capitalism
(I personally liked 'On Seeing the 100% Perfect Girl One Beautiful April Morning' the most)
Favorite Quotes :
"It had no ornament, no defining characteristic. No argument, no message. It fulfilled its structural role but aspired to nothing further."
"Everything is blowing up around us, but there are still those who care about a broken lock, and others who are dutiful enough to try to fix it"


"I never, ever, once in my life felt a hunger like this until I married you."
"I could always sense a boundary around me and I did my best not to step over the line."
Recommending this book to everyone who has never read any of Murakami's work and also to those who are crazy Murakami fans
CLICK HERE to buy this book.
Btw the book I am currently reading is Little Women
For more book recommendations click here.