"There are perhaps no days of our childhood we lived so fully as those we spent with a favorite book."
Heidi was one such book for me and no matter how many times I reread Heidi it retains the same magic as it had when I first read it.
As a child, I was not able to understand the plot structures, characters in-depth or the twists of the story. The story yet managed to engage me. With the little protagonist, I walked up the alps to the cottage where Grandfather and the two goats were, where Peter had trouble getting the goats back because they followed Heidi and where there were beautiful bright flowers. I felt her homesickness when she was taken away and brought to the city to be a company for Clara. I felt her eagerness when she was allowed to go back to the Alps and the excitement when Clara visited. I remember little me being part of Heidi's beautiful world. I remember my little belly feeling butterflies at times. I remember how the book made me feel.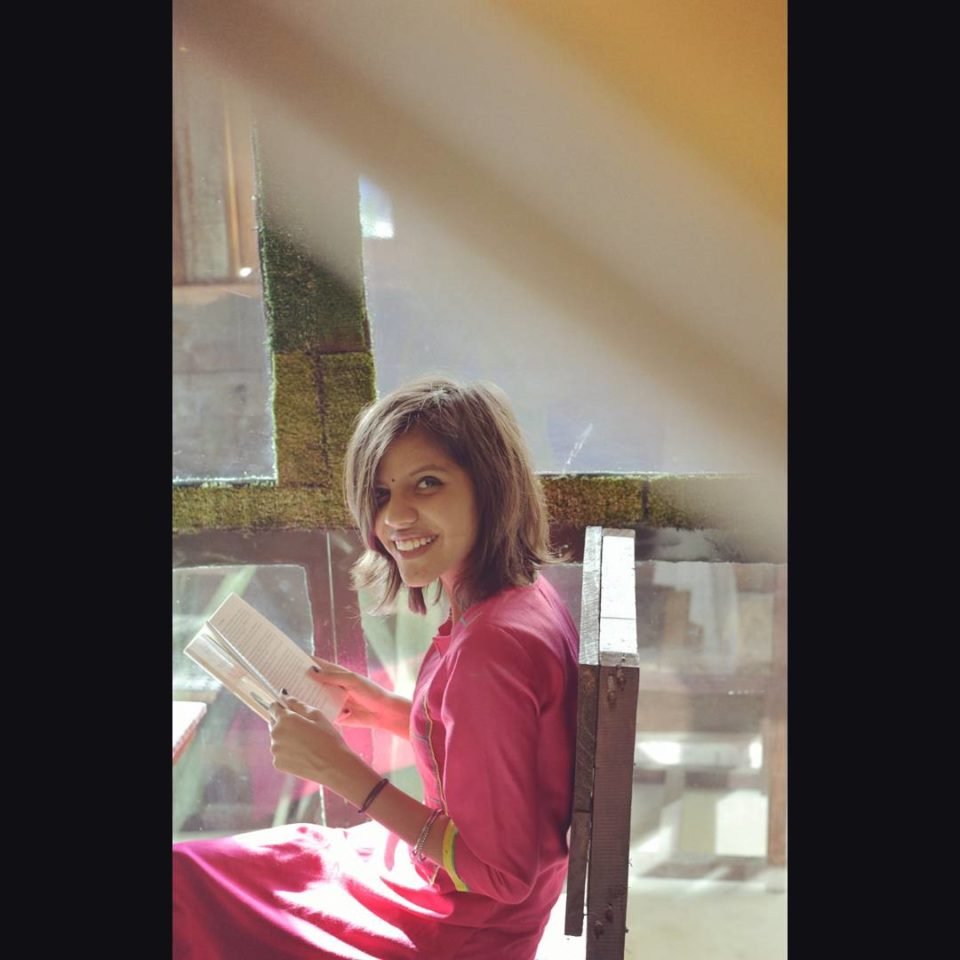 I decided to reread Heidi after years because:
A. Childhood books always act as a magical escape.
B. I was dealing with really bad days and so my brain needed something light and beautiful.
C. I was jotting down my fictional favorites in my reading journal and Heidi pops up in my mind and since then I wanted to reread this book.
//Favorite Quotes//
"I'll always say my prayers…and if God doesn't answer them at once I shall know it's because He's planning something better for me."
"God is good to all of us. He knows what we need better than we do. And just because he thinks it is better not to give you what you want right now doesn't mean he isn't answering you. You shall have what you ask for but not until the right time comes."
"Flowers are made to bloom in the sun and not to be shut up in an apron."
"I want to be able to run about like the goats do."
This book is a treasury of words. Words that could change a mind of a little one. I re-read a bunch of my books this month and after all this time, I am certain that rereading old books will always be my thing.
What was the last book you reread?
Is there any children's book you absolutely love?