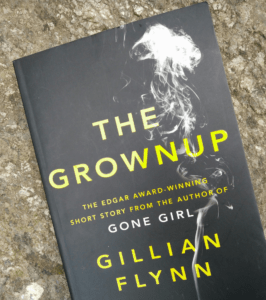 When I first picked The Grownup, I had a mixed feeling about it. It could be good or absolutely terrible, according to many reviews. Yet I picked it up because :
A.  I am a crazy Flynn fan.
B.  It is a short story,  67 pages only.
and
C.  A close friend gifted me this book.
The story is about a former sex worker working as a fake clairvoyant. One day she meets Susan Burke who was having some trouble with her new house, her 15 years old step son, and her husband. When this fake clairvoyant starts working for Susan, things change.
Susan's house is haunting her. Things are twisted. Susan's stepson is troubled. Is the house actually haunted?
The novel is a good little story with twist after twist after twist. The ending just left me perplexed.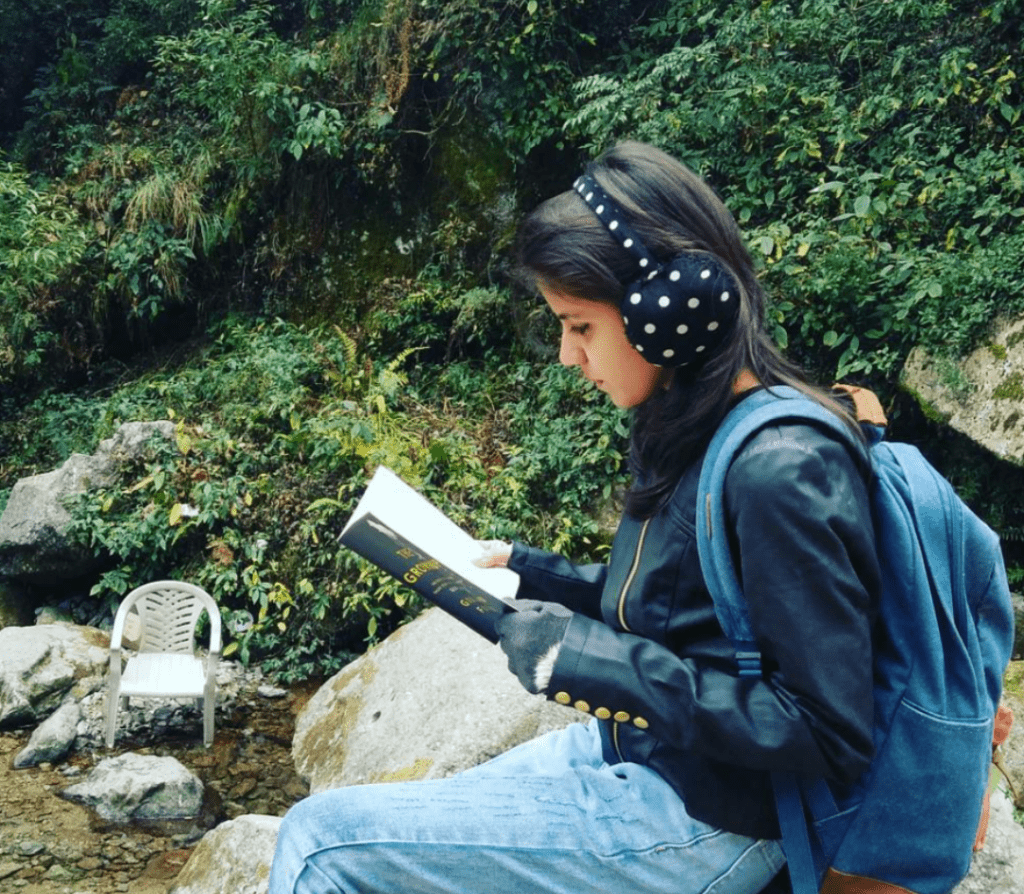 PROS :
It's Gillian Flynn. She is the queen of dark plots.
It is a hybrid between a thriller and a horror story with amusing plot twists.
The protagonist loves reading book. Yay! Book-loving protagonists are my favorite.
CONS :
Even though the book genuinely contains dark twists and turns, sixty-seven pages are not really enough to accommodate it all.
Being short, the characters were also not given more depth and dimension.
It was little weird that the book ended so quickly. Of course it was a sixty-seven page short story but I'm used to Flynn's lengthy dark novels.
Favorite quotes :
Empathetic silence is one of the most underused weapons in the world.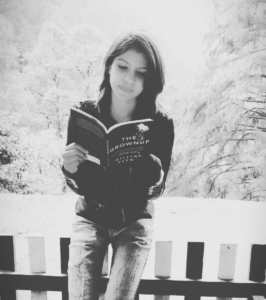 Millions of dollars later, and neither of them were happy. Money is wasted on the rich.
FACT :
The Grownup is a short story, a standalone volume, that first appeared under the title 'What Do You Do?'  in an anthology put together by George R. R Martin.
Have you read this book? What was the last book you read?
CLICK HERE to buy The Grown Up by Gillian Flynn