August Reads
This time I went to Om Bookshop, Ambience Mall Gurugram to shop my August reads. I completely loved the store. From Best-sellers to Classics, it offers almost everything to the readers.
I bought three books and all from different categories. August will definitely be my fun reading month of 2019. I AM SO EXCITED THAT I WANT TO YELL GOOD VIBES AND HUG PEOPLE AROUND ME, but duh! I am in metro right now so here I am writing this post with sheer excitement.
The first book that I bought is Norse Mythology by Neil Gaiman.
I believe this is going to be my most favourite August read.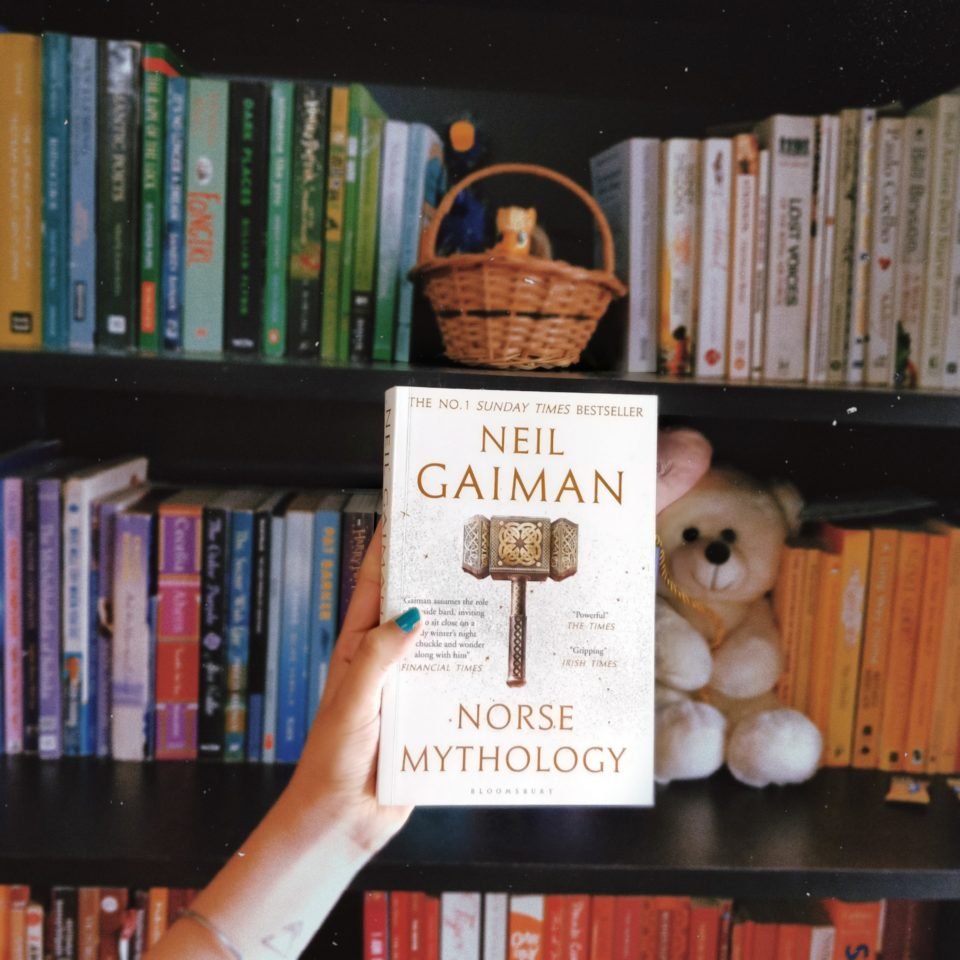 Norse mythology is the body of myths of the North Germanic people. Norse mythology consists of tales of various deities, beings, and heroes derived from numerous sources from both before and after the pagan period, including medieval manuscripts, archaeological representations, and folk tradition.
Probably the only reason I added this book in my August reads is because I AM A CRAZY FAN OF THOR. And this book cover stories concerning Odi, Thor and Loki, who lives in Aesir in Asgard.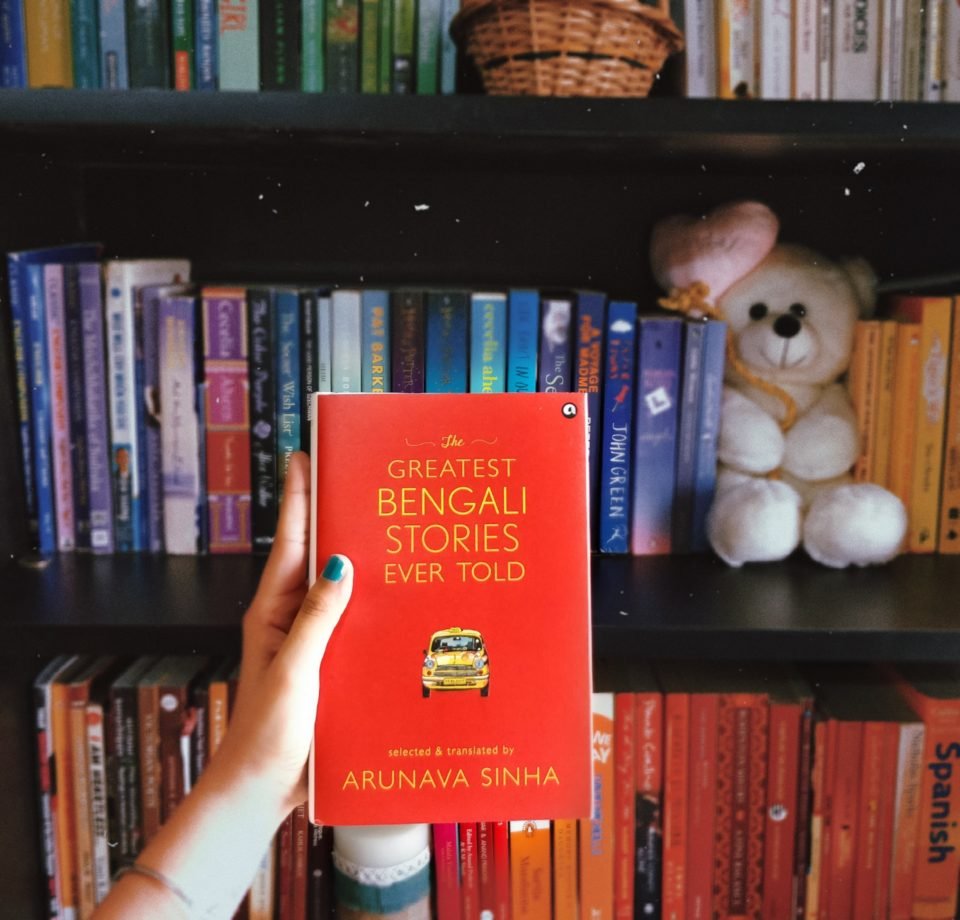 The earliest modern indian short stories were written in Bengali in the nineteenth century. Short fiction has flourished in the language ever since. This anthology has twenty-one stories from twenty-one Bengali authors.
#IndianLiterature at its best.
I have already read this book in my first year of college yet I am excited to re-read this.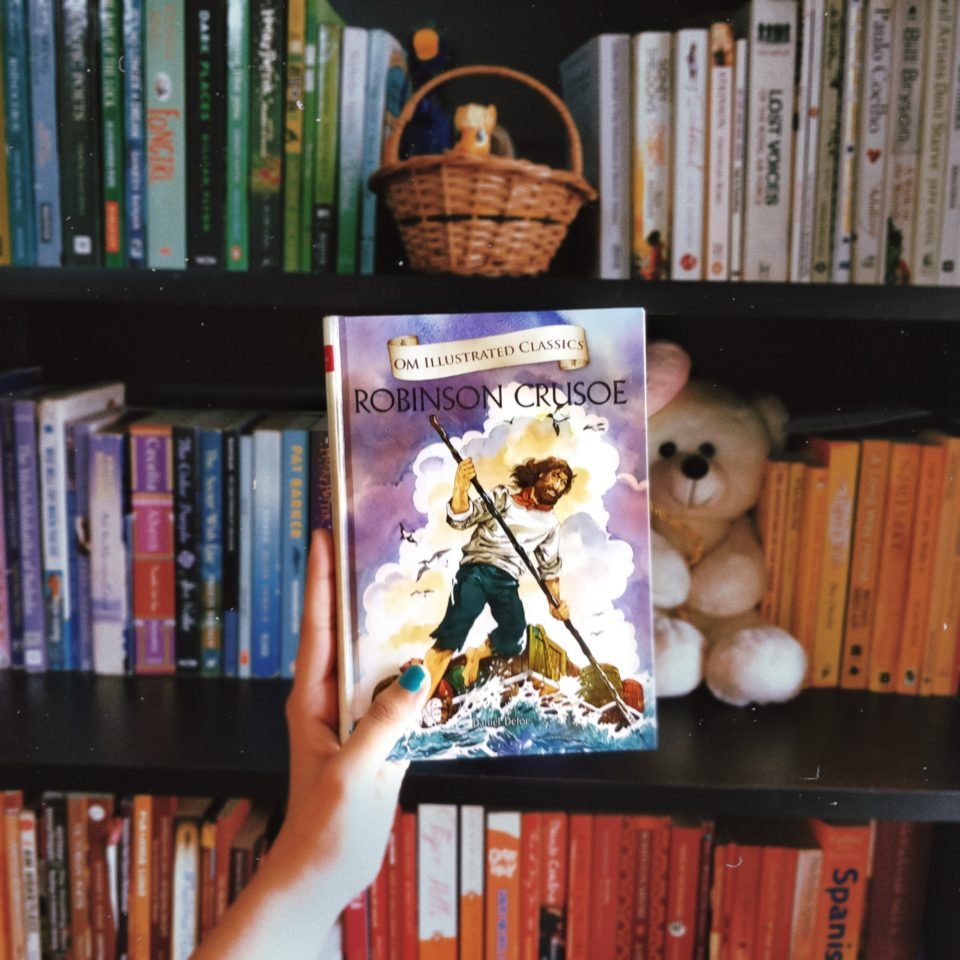 This is an Om Illustrated classic edition. If there is any classic that you want to read or re-read I suggest you to look for an Om illustrated classic edition of it, and trust me you will completely love it.
As the name suggests the book has illustrations in it, which makes it a fun read.
Amazon offers a good deal of this book click here to check.
Also recently Half Baked Beans sent me a book to read.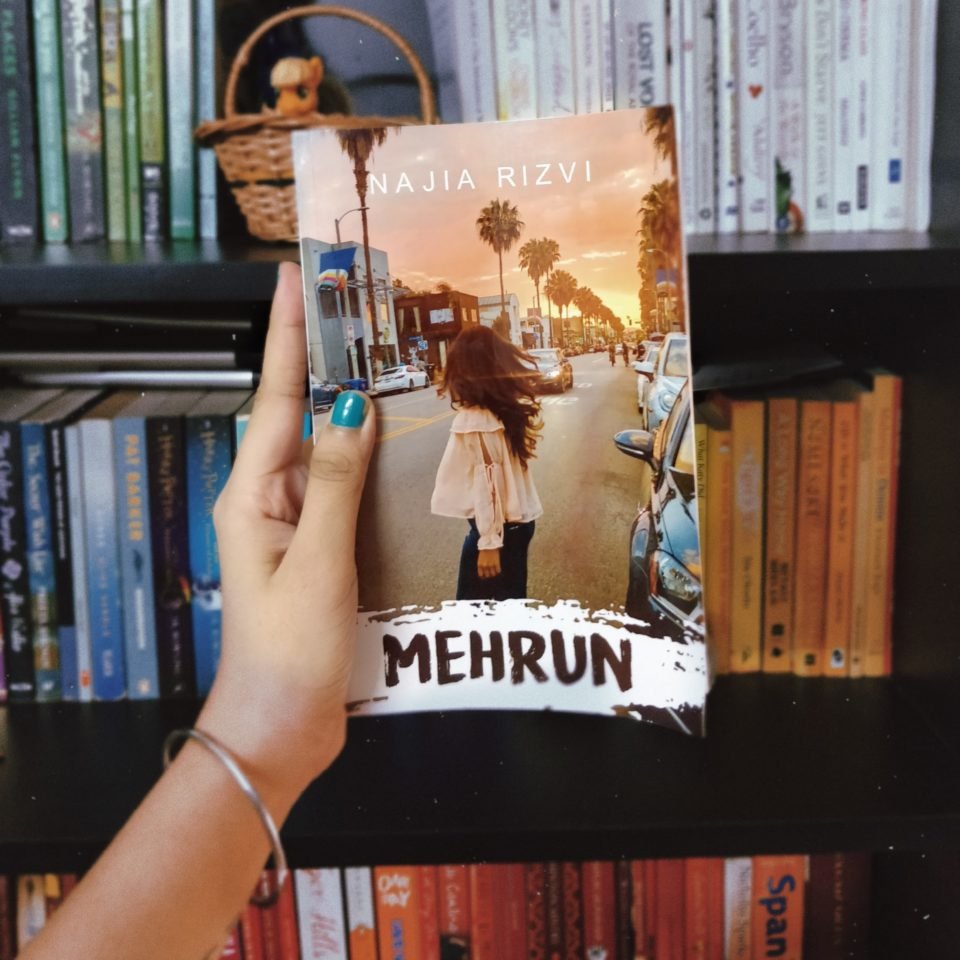 The story revolves around protagonist Mehrun who is a very practical person. She believes in following logic rather than falling for emotions until she met Aarush. Basically this book is a life journey of Mehrun I am excited to know what changes did Aarush bring into her and how?
Wow I have four amazing August Reads.
Follow @lifeasanku for regular updates.


Join me in my August Reading Journey!
Use #readwithanku and upload a picture of yours on your instagram feed, with any of these book that you choose to read, tag @lifeasanku and get a chance to do September book-shopping with me.

Also I am making a yellow magzine, exclusively on my instagram stories, to celebrate yellow as my color of the month. Stay Tuned!