Victorian Poets
September Reads 2019
This month I have picked Victorian poets to read. I am so excited. During my Graduation I have read a lot about Victorian era and the authors.
Here is a book that I will take into reference.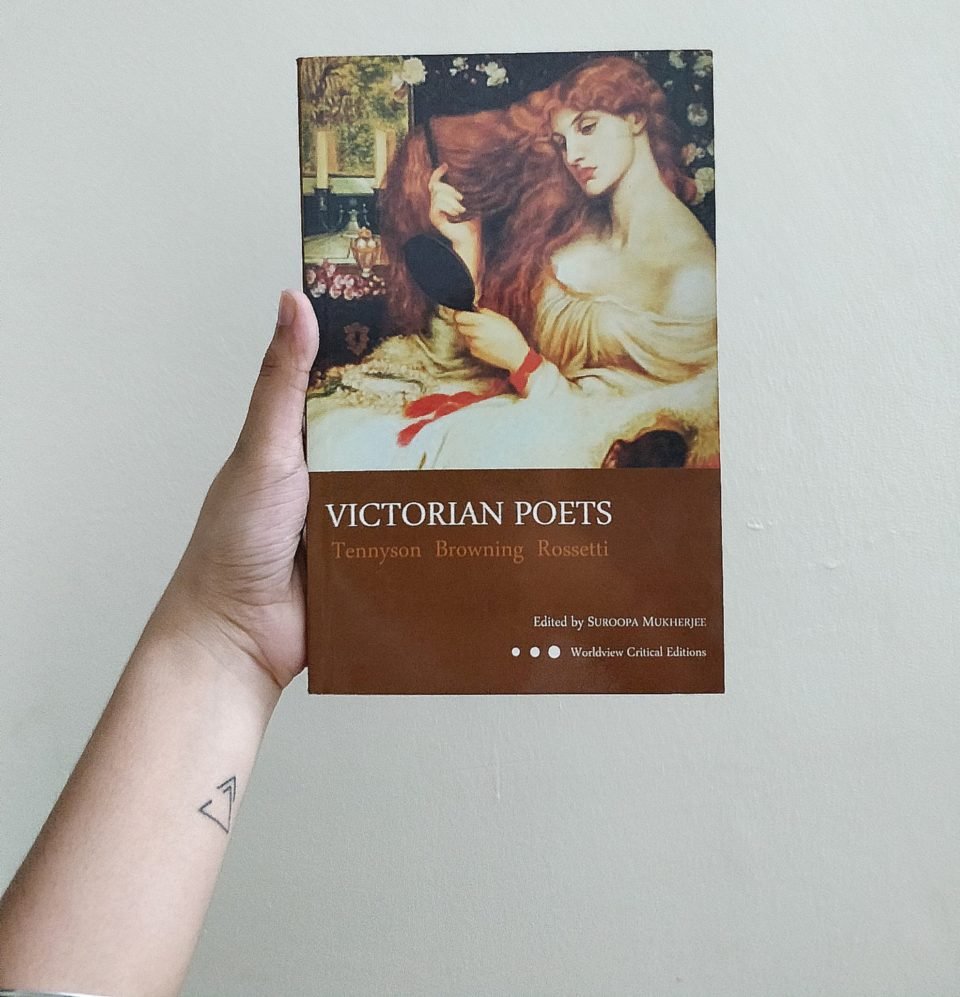 I will be reading further more from here and there.
If you have any book to suggest, please let me know.
It will be very helpful. :')
Sharing a poem by Tennyson below, because I can't resist, and want you all to read it too.
Crossing The Bar

Sunset and evening star,
And one clear call for me!
And may there be no moaning of the bar,
When I put out to sea,

But such a tide as moving seems asleep,
Too full for sound and foam,
When the which drew from out the boundless deep
Turns again home.

Twilight and evening bell,
And after that the dark!
And may there be no sadness of farewell,
When I embark.

For though from out our bourne of Time and Place
The flood may bear me far,
I hope to see my Pilot face to face
When I have to crost the bar.

–Victorian Poet
Tennyson