A Battle of Taste and Health, Ft. Poshtick.
Product Review by Ankita Taneja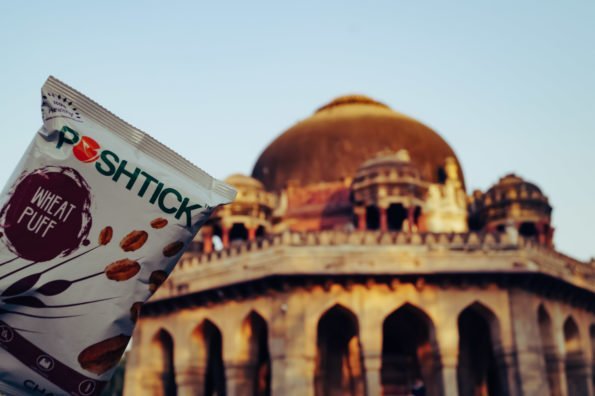 Hello everyone, How are you doing? I hope everyone had a great weekend. I mean I know next week has already started. But Mondays can't be great and we ain't yet done with Tuesday.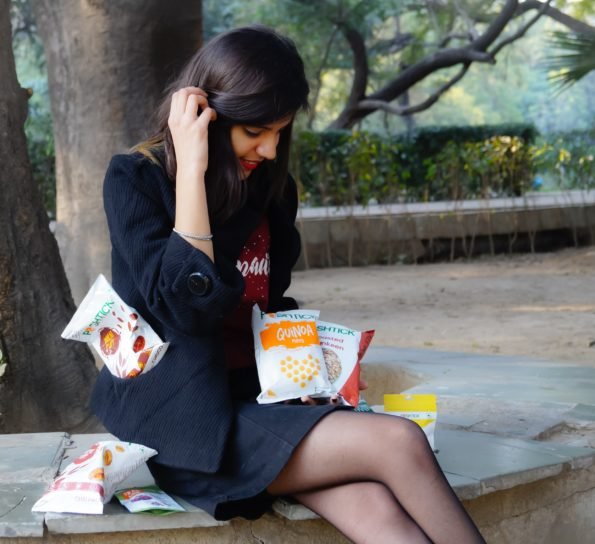 Well I spent my last weekend watching movies and eating snacks every now and then. I am sort of pissed off from me for always choosing snack over salad. In the battle of taste and health, taste has always won. But recently I discovered a food store that provides snacks which I can munch on without worrying about health. Poshtick provides tasty snacks that are healthy as well.
I tried the following products of Poshtick :
-Wheat Puffs
-Roasted Namkeen
-Quinoa Puffs
-Trail Mix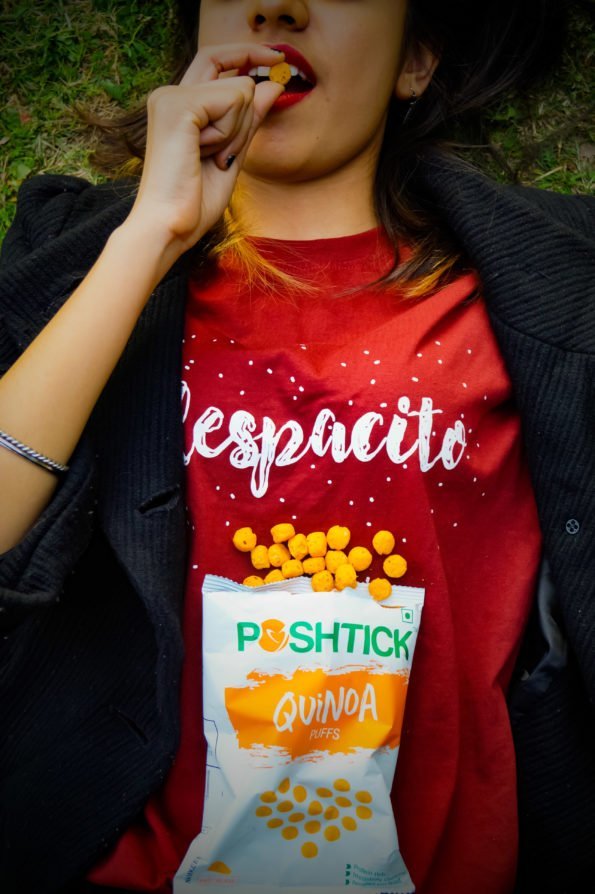 The snacks are rich in proteins, nutrients and fiber with no cholesterol and fat. Every product is in fact roasted and not fried. The price is reasonable as well.
It's time to add something healthy to your munching habits.
Go ahead, grab your guilt free pass to food today! – www.poshtick.com