Dealing with a bad day.
"How do you deal with bad days? Do you fight them or do you allow them to crawl in"


Recently one of my Instagram followers asked me this question, and I believe I must share my opinions on the same here.

To be honest my reaction in dealing with a bad day totally depends on my mental state. If it allows me to fight, I fight.

Here are some tips I personally follow. I hope they help you too. 🙂
Step outside. The fastest fix for a bad day is simply stepping outside and removing yourself from whatever is causing tension. If you stay around your trouble it will make home in your mind and will not set you free for hours. I am sure you don't want that. So step outside, give your mind space to think something else.
Take a warm bath or shower. You will feel relaxed. But remember not to take a long bath, keep it short. Get well dressed after your bath. It helps.
If you feel the urge to cry, don't resist. Just let yourself cry without judgement. A good cry always refresh the mind.
Just remember you are allowed to feel the way you feel. You are a human, a living being with a heart, emotions are part of your body. Don't forcefully numb yourself.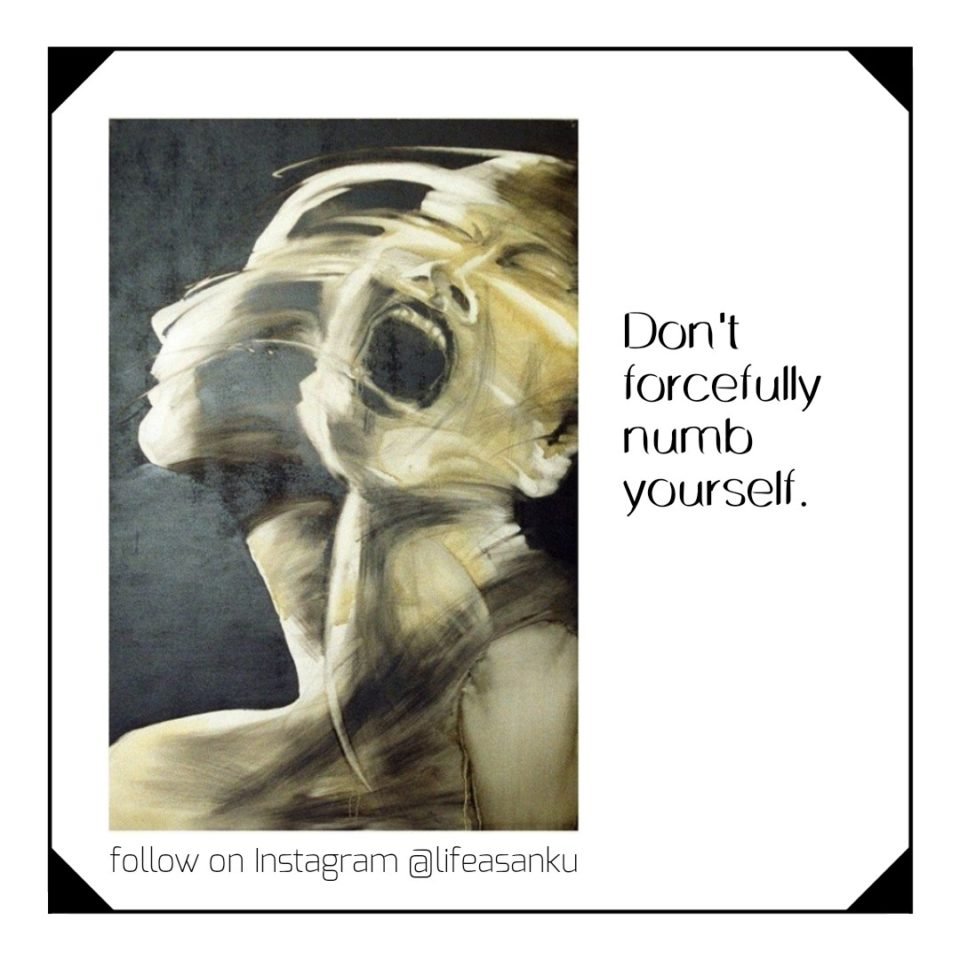 Though I wanted to end this post on a positive note, but I really really want to share it.
"If you ever feel the urge to self-harm, get an ice cube and hold it in your hand for a while. It relieves the compulsion in a less destructive way"