Dealing with a bad day – Tips and tricks that i followed. (:
I hope you find time to make yourself happy today. Find something that you really want to do, and just do it. Have the courage to chase what encourages your soul.
Last night was a terrible one for me. I had bad thoughts, and I felt way too stuck. I slept at 4am. But before sleeping I promised myself that in the morning I will wake up, grab a coffee, take a nice comfortable shower, try a new outfit, write a poem and make art for myself.
And I did it.
For first few tasks I had to drag myself, but then I was on the track perfectly. Doing things smoothly. It's 7:30pm, I am writing this, and I can say I am having a good day. I am not panicking. I am treating life good, and doing fine. 🙂
If you are having a bad day and haven't got out of bed yet, I do not encourage you to read your book or eat chocolate to treat yourself; I encourage you to instead take a shower, dress up, and change your bed-sheets. Push yourself a bit, and you will definitely make it.
It works :') .
Here are some tips to deal with a bad day –
-Get out of your bed, shower, and change your bedsheets.
-Stay hydrated, Hydration is the key.
-Being in a dirty and dark environment is not a good idea. Clean your room and open the windows.
-Don't isolate yourself, If you don't want to talk to everyone it's fine be selectively social till you feel fine.
-Recognize that's it is a feeling, moods can go up and down, life is still good and fine.
-Do something rather than nothing. Sitting idle makes it worse.
-Treat yourself with good food.

I hope you make it soon, i know you will. 🙂
Also here is the new outfit that I tried to keep myself occupied.
That's just a way of dealing with a bad day :')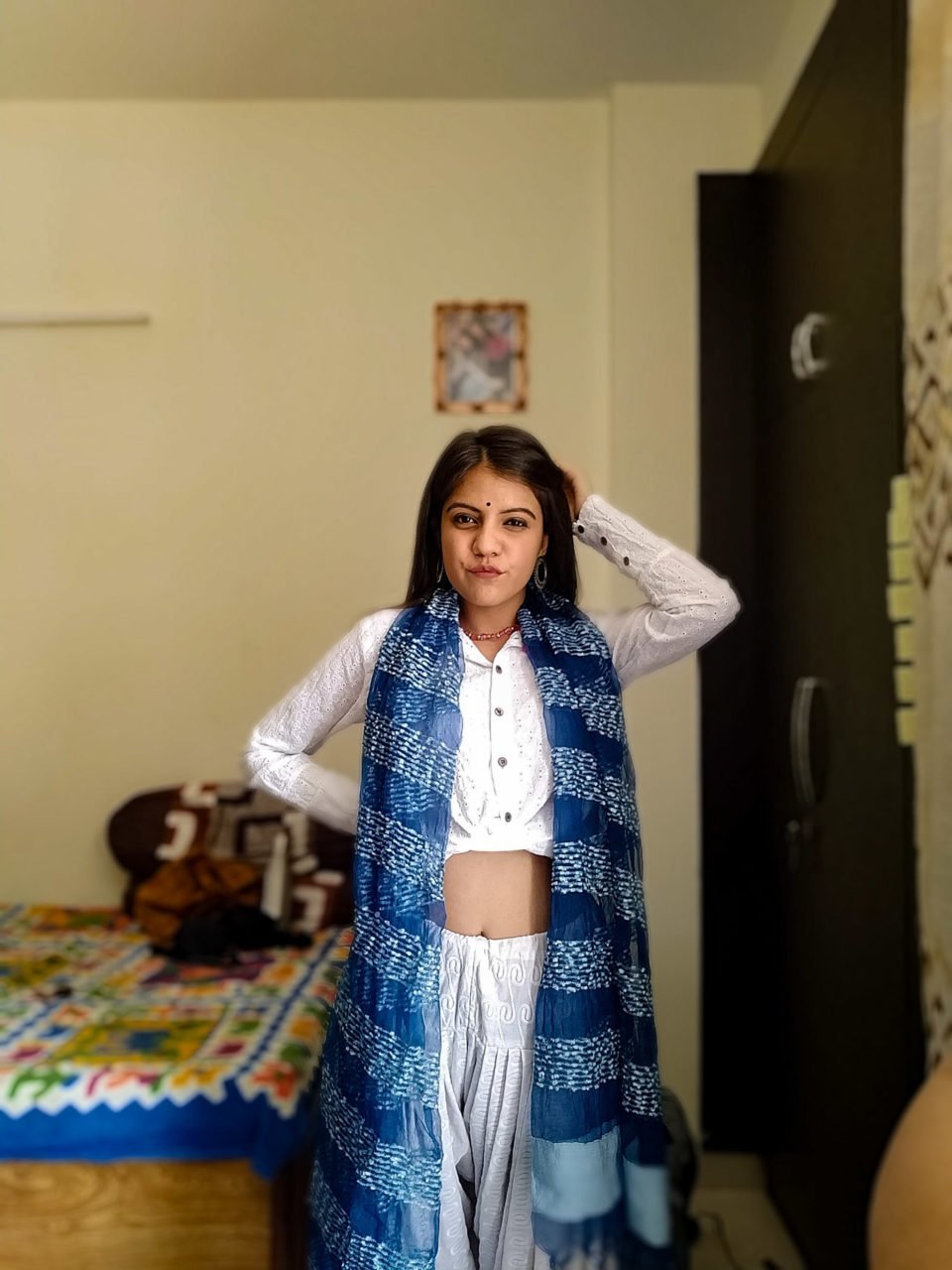 Follow @lifeasanku on Instagram for regular updates. 🙂