Hello People,
Hope you all had a great weekend.
I had a fully packed Bollywood weekend 😉
I am not really a movie person. When it comes to watching a movie, I prefer picking up a book instead. In month of June last year I made few movie enthusiast friends. They first introduced me to marvel series, which I totally insanely loved. After that from Jumanji to Pet Sementry, and from Zindagi Na Milegi Dubara to Kesari, I have watched a lot of movies in last few months.
At first I thought that I would never be able to watch and at the same time love bollywood movies. But as I explored it more, I realized how much there is to watch and appreciate.
Sharing three Bollywood movies I totally loved

Though it was tough to choose and talk about few, but here I am with a list of three movies that I believe everyone should watch!
1. Gully boy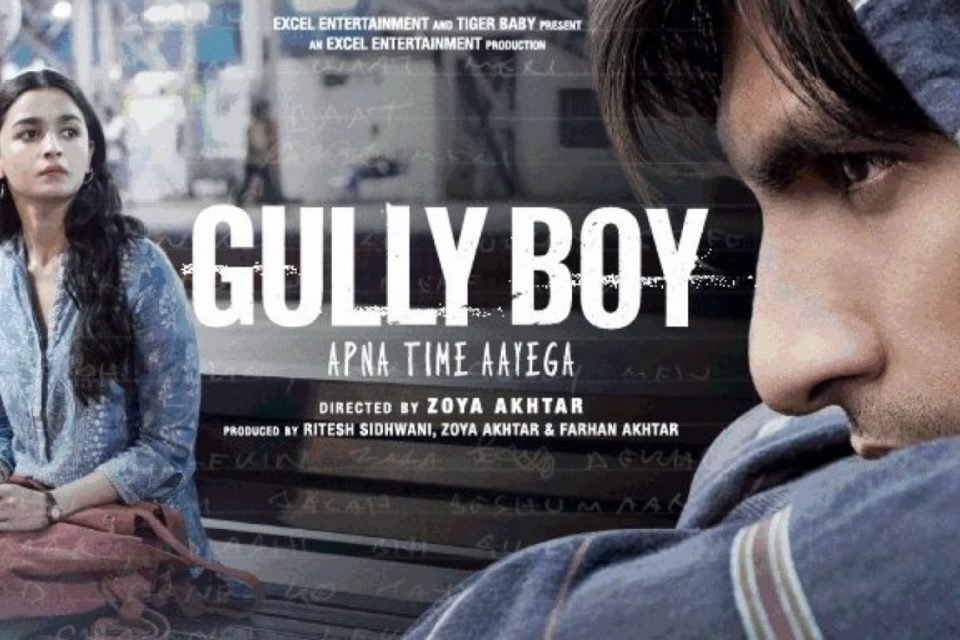 A movie that tells how even if the world is limited or limiting, passion can do wonders. The portrayal of Mumbai ki gulliya and the life of people living in those gullies are shown in depth. The plot and the passionate characters made me enthusiastic about life as a whole. I also loved how Safeena (Alia Bhatt) wears hijab everyday but fights with her parents for her right to wear lipstick. I will never forget how MC Sher made me feel empowered, infact his entry in the movie gave me a definition of masculinity that people barely have now.
I wrote this couplet after watching Gully-Boy :
इतने सारे किरदार मिल कर एक ही कहानी लिख रहे हैं,
या एक ही कहानी के इतने सारे किरदार है?
~A
The movie is indeed thought provoking.
2. Kesari
The first thing that I extremely love about this movie is its songs.
Attaching link for two of my favorites below –

One of the most inspiring stories of human bravery is the story of
The Battle of Saragarhi. The plot has both emotions and actions. The movie reminded me of the forgotten history chapter that I once studied in school. I am glad that I picked this movie and gave it a watch!
3. Article 15
The plot tells so much about the hidden actions of people around the country in the name of caste system, that it completely hurts. I loved how the story is designed like a crime thriller to convey the thoughts behind it.
The film's title refers to the provision in the Indian Constitution that prohibits discrimination on the grounds of religion, race, caste, sex, and place of birth. Yet in some parts of India the discrimination is an everyday reality.
The movie has raw words and actions to highlight all the uncomfortable and unanswered questions.
Also +1 for Ayushmann Khurrana's acting.
I have a lot of Bollywood movies lined up to watch.
And a lot of packed weekends to enjoy 😉
*happy dancing*
What are you watching these days?