I am at home with my parents since last few days. At first I thought I'll be missing Delhi a lot. (And I do miss my city!) But staying here with them makes me very happy. We fail to understand this but our family deserve equal amount of love that we give to our friends and lover. My mom wakes me up with bed-tea every morning, it's a routine she is following since a very long time, because one, I am a chai lover and two, nothing else can wake me up. So she does it more out of the need to just pull me out of my bed. My Dad is a very fun loving person. He keeps doing all sort of notorious things to keep my stay at home fun.
Love is such a strange feeling, it keeps you warm even in the coldest season. ⛄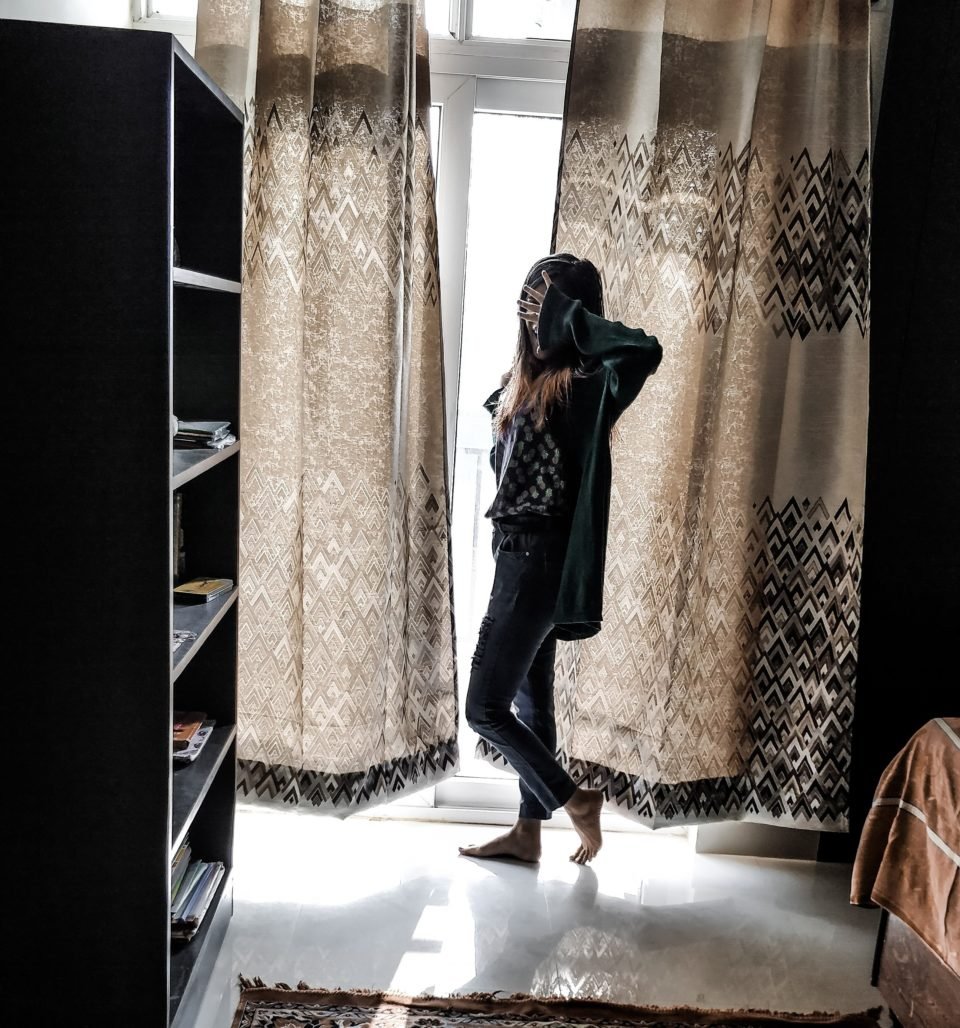 These days my life is full of art, poetry, and books. Most nights I sleep completely exhausted after spending all my time creating something. But this exertion is what I craved for in Delhi. ?

I feel really overwhelmed when I spend my holidays being productive.
Hope you all had a lovely Christmas. ?
Random midnight thought :
'We carry the world in our mind.'
Have you ever noticed how your bad thoughts make things look ugly while the good thoughts make this world a better place for you! It's all in the mind, the whole world.
Shut your eyes for a while, enjoy the peace and give space to thoughts that make things beautiful. Be positive and spread love. 🙂