I am at home from last three days and I can say that no matter how many facilities Delhi provides me with, I cannot deny the fact that it is home where I feel most productive.
In last three days I have created a lot of art, wrote something everyday, and almost completed a book.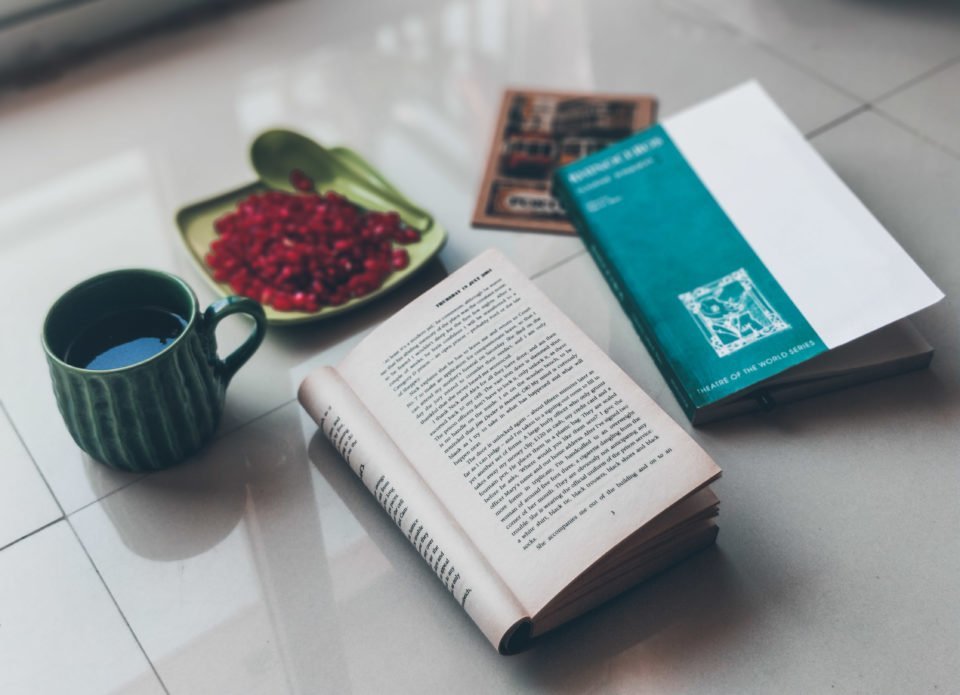 I guess it's the isolation that makes me this productive. Anyway it's a positive one, and I will look forward to it every time I feel stuck at work.
Sharing some art work here 🙂
Where do you feel most productive?