It's already 12 July 2017 and I am still super happy for 4 July 2017.
Today on 12th July I have decided to add a new category in my website titled "Inside the life of Anku". Here I will be saving all my days worth saving. I am sure this will help me write more and also I will be able to save a lot of memories (be it happy or sad) that I would have forgotten otherwise. Even after so many days I still chose 4th to write about because the day is indeed important.
The day was filled with so many activities and emotions that I want to note and save forever. This was the day when I finally decided to start something new and trust the magic of beginnings. Trust me, I still get this weird anxiety every now and then.
Well! I made two videos in collaboration with SnapOpedia Photography.
Talking about the photography team – Snapopedia is a group of two incredibly savage yet utterly kind boys. They are super amazing, though I met them a long time back but I actually knew them recently.
Note : To know more about them click on the following link :
https://www.instagram.com/snapopedia/
Talking about the main matter that is the video! We made two videos which I am going to upload pretty soon. So wait and stay tuned. 🙂
We shot the videos in cafes.
At first, in the afternoon we went to 'The chocolate room' in Malviya Nagar for our first video. I was so nervous during the shoot. I personally believe I messed it up but then it was my first ever try so I am okay with the outcomes.
After completing our work of the afternoon we had some snacks. The shake that I ordered was super amazing.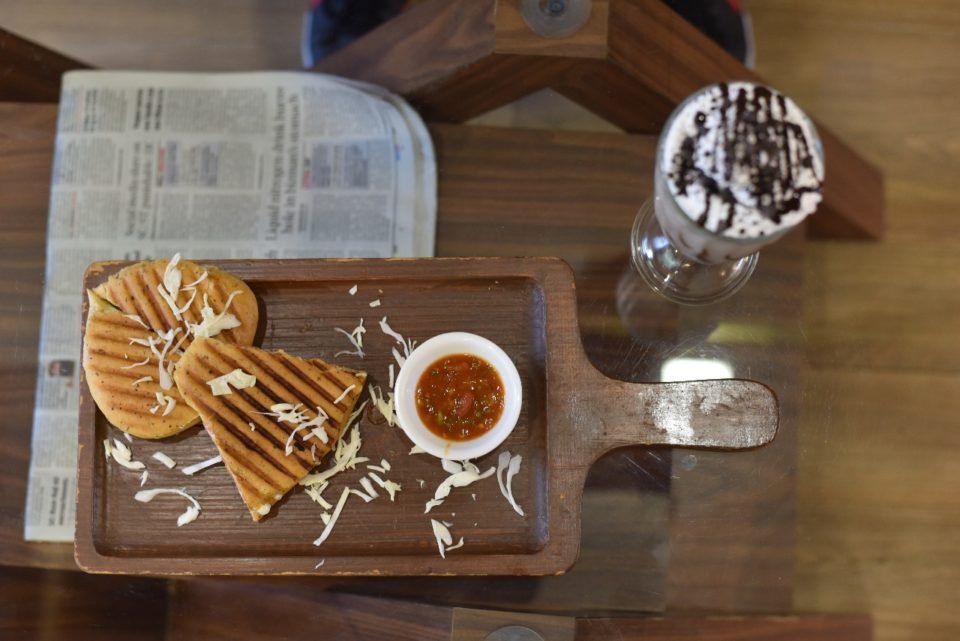 Then we went back home, charged the dead battery of the camera and took rest for a while. Later after few hours we went to another cafe to shoot our next video. The shot went pretty better than the last one for I finally had a clue of how to do it. Though there is still lots and lots of scope for improvement.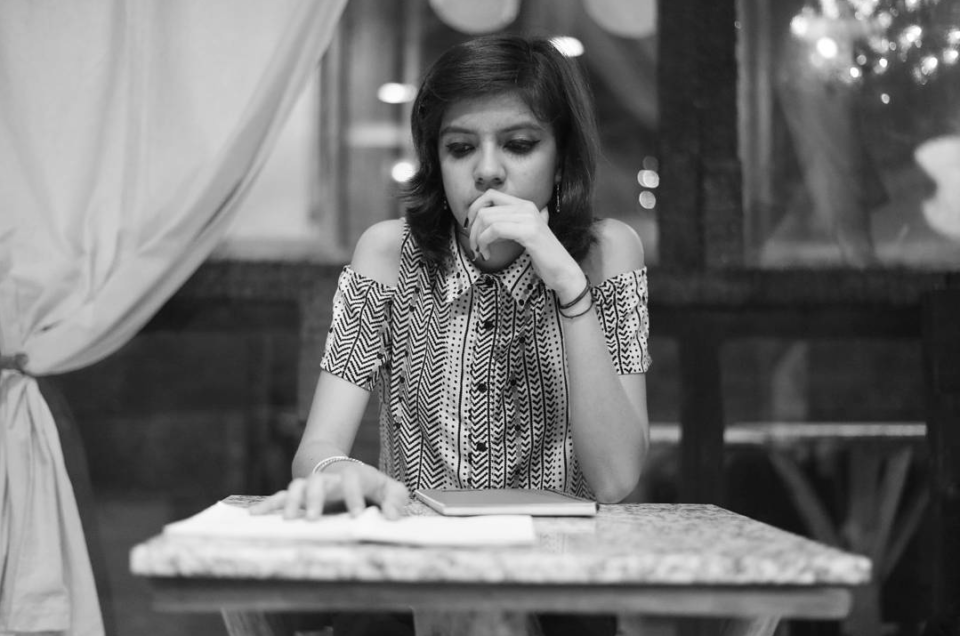 They say, new beginnings are often disguised as painful endings and I can't agree more to it. Every now and then I feel tense about how my life may end up being boring and vacant but then how can I forget that the world is so fuckin' big and there are lots and lots of stuff to do. This year I have promised myself to grow and explore my own interests instead of the forced one. I will certainly read more books and travel to places I have never been to.
Recently I met a group of poets and made one really charming girlfriend. (Hello Pragya, How you doing? – in case you are reading this.) Also, I have finally decided to buy myself a musical instrument. This may sound weird to people who know me but that's what life is about – Stepping out of your comfort and try new things because that's how you grow. Right?
I hope everything goes well.