Nostalgic feels!
Recently we shifted to a new house. Shifting from one place to another is both a tiring and a fun activity. While I packed my stuff, I found many old things hidden in my wardrobe, I felt very nostalgic as I held those in my hand. Sharing a few of them here.
My father gave it to me years back, I kept it safely in my wardrobe and then forgot about it. When I saw it after years I was so curious to know more about our currency 108 years back, I Googled a lot of things. Strange of things changed with time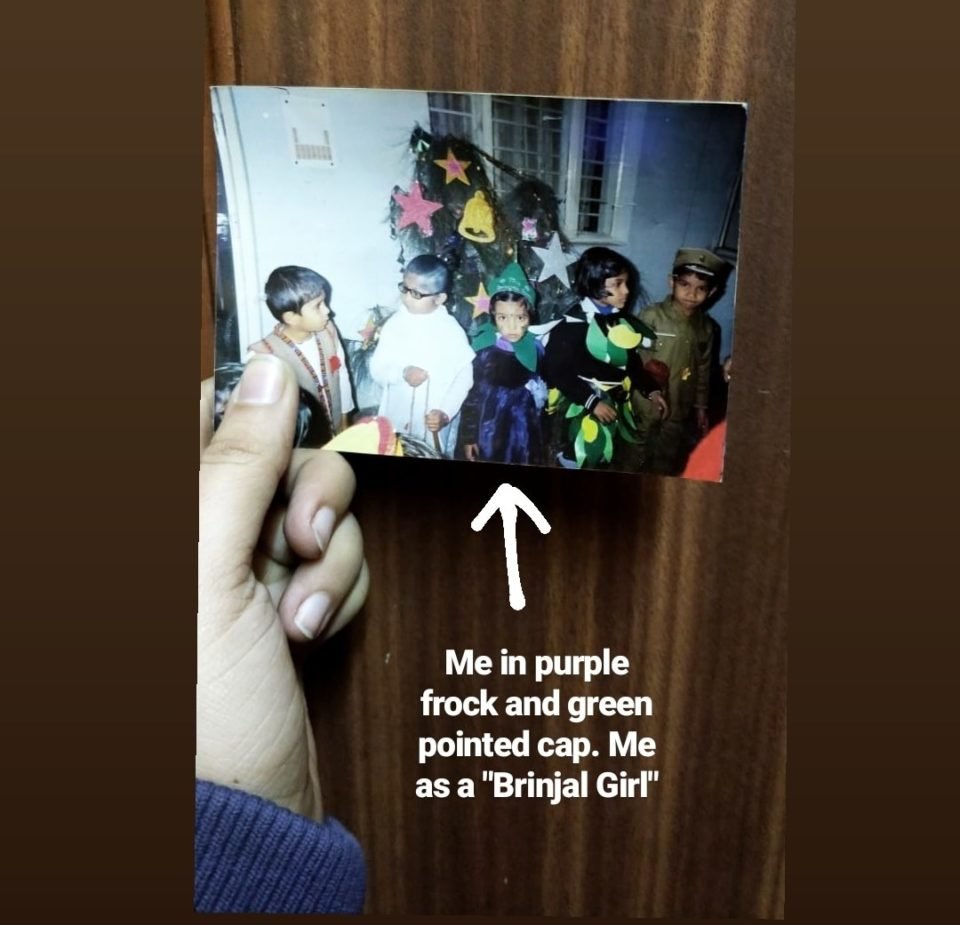 That's my mom's creativity. When all other kids dressed up as politicians, policeman, doctors and great leaders. She made me dressed up as a Brinjal.
Note – Such creativity can do wonders. Brinjal girl secured first position in this competition. 😛
When I was kid, I used to send my artworks to 'Bal Bhaskar' – a magzine I used to read and follow. Back then my art got featured thrice in this magzine. All the three times I cried after seeing my work being featured. As a kid it was a very big celebration time for me.
If you want to feel nostalgic, I suggest you to either shift your home. 😛 Or simply pack all the stuff to unpack it later after finding all the hidden treasure. 😀