While I google "coronavirus update" for the 15th time today I wonder why people are still being insane. This is the time when we all must stay home and not throw parties in 5-star hotels, visit relatives, or do a gathering of 50 people. This is not sane!
Remember how we used to cry when weekends felt like a 30 minutes break. Probably we cursed Monday so much that life punched us with a Sunday lasting a month.
Anyway It has already been 6:00 pm and all I did was sit on the couch and binge watch Disney movies.
*A pat on the back for staying home and staying sane*
While internet is filled with creative ideas on how to spend this unexpected time at home I cannot resist but share a list of extremely good animated/Disney movies that you should definitely watch until Monday hugs us back.
Oh, pretty pretty Monday we all wait for you!
Let's dive into the list and survive the stay at home challenge. –
MOANA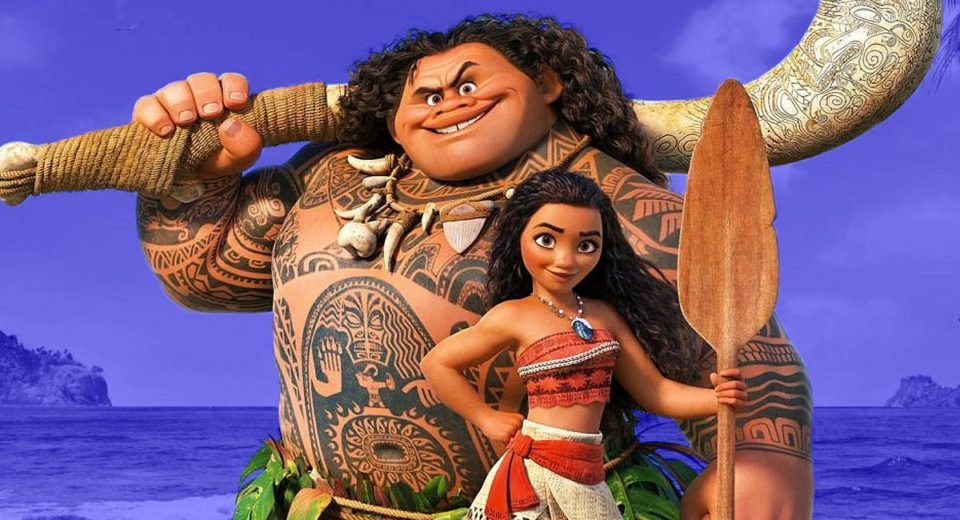 Topping the list is my most favorite Disney princess. Moana is the kind of princess that can steal anyone's heart and if ever the need comes can place it back too. The movie is packed with everything that you can only adore and appreciate. The humor, the wonder, and the awwww moments all hit home comfortably.
It is fun to see the brave and ambitious princess learning to sail, the silly heihei accompanying her, and the story-telling tattoos of Maui Maui. Not to miss mentioning the extremely good music that will make you jump out of the couch and dance.
2. RATATOUILLE
The story has an emotional depth. The characters will pick you from your couch and will make you sit in a tub full of emotions.
This hilarious story of the talented rat is worth a watch!
A lot of animated movies have inspired sequels, notably "Shrek," but "Ratatouille" is the first one that made me positively desire one.
3. MALEFICENT
Maleficent is a kind-heart fairy, who is deceived by the love of her life, Stefan. Soon, she places a curse on his daughter, Aurora, in order to attain justice.
The story will not give you colorful lies and happy ignorance. Unlike other Disney movies it has a protagonist costumed in villain and when I say "costumed" you know I am not talking about the intentions.
The movie has two parts, and both will make you dress like maleficent and post a picture on your Instagram. After all we need crazy and creative ideas to survive quarantine.
4. THE BFG
The heart-warming movie – BFG is about a friendship between a young girl and a giant. And if this doesn't excite you, I can't tell you to travel Italy. Listen to your mommy, sit on the couch, and watch this magic fantasy before you go all insane!
Unlike the other monstrous giants, BFG does not eat 'human beans' and unlike other young fearful children here we have a young fearless protagonist.
A wholesome and adorable watch!!
5. TOGO
Recommended to people who love thrill, adventure and emotions in one packet. It is about a dog performing brave and heroic acts not because he is obedient but because he chooses to lead and act.
With great script, great action scenes and great cinematography the movie is a captivating watch. Even if you are not a dog person you will get into the groove of the movie when you will see Togo as a puppy being mischievous and even though the movie is more about actions and adventures what kept me hooked is the bond portrayed between a dog and his owner.

Don't forget you are here for the next several days – Subscribe now for we are in this together 😀
*Hashtag stay at home challenge*
Also, comment down your strategy of surviving this unexpected time at home.