A while back I realized I needed a mantra for myself. Something that is personal and meaningful, something I could tell myself everyday, something that would encourage me to be good for others and for my own self. So I came up with this – "BE THE LIGHT!"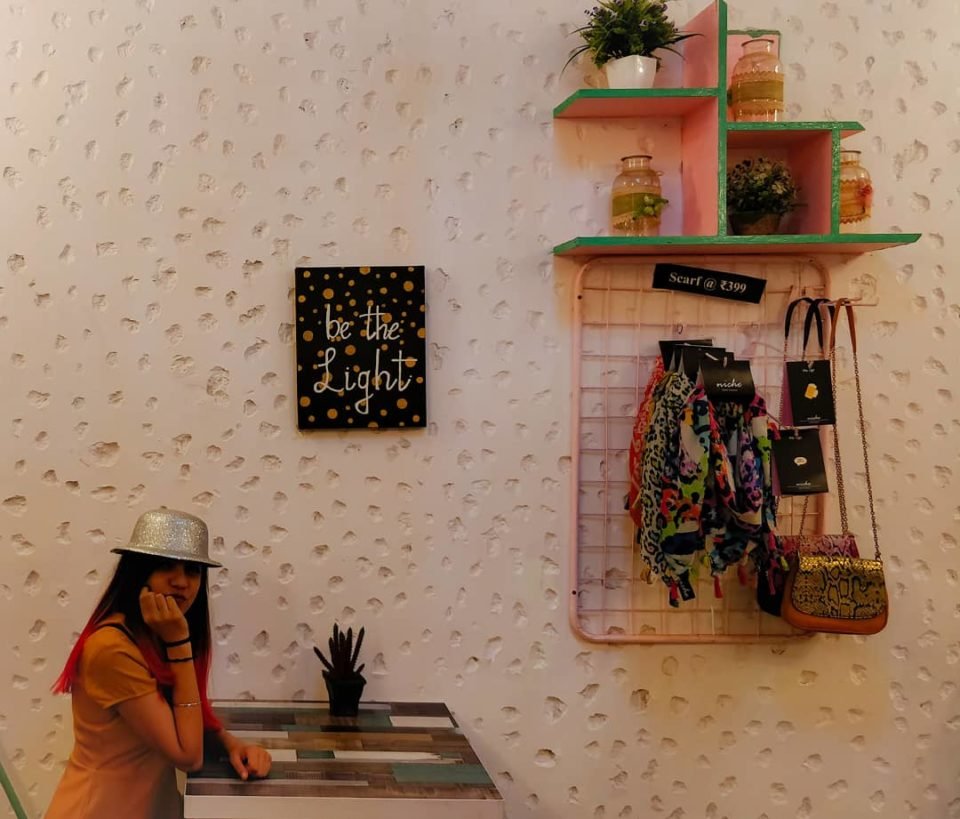 Darkness cannot drive out darkness, only light can do that. And I be the one, I might protect myself and others from the darkness.

This new year come up with a mantra that encourages you to make this world a better place . Each day look in the mirror and repeat it back to yourself. Work on it. Find yourself improving.
Here are some suggestions of new year mantras for you :
1. I am enough.
2. Choose purpose over perfect.
3. Wherever you are, be all there.
4. Find yourself and be that.
5. Inhale confidence.
6. Make yourself happy.
7. Dare to begin.
8. Kind words cost nothing.
Random life tip :
Unless you have specific goals, you don't know what you are working for and where you are going. Goals give you direction. Decide what you want to achieve in each area of your life. When you don't know what to do in life and you are just going with the flow, taking each day as it comes, it's difficult to overcome laziness.
Let each day of your life has a purpose.