Practice self-love.
Here are some simple ways. 🙂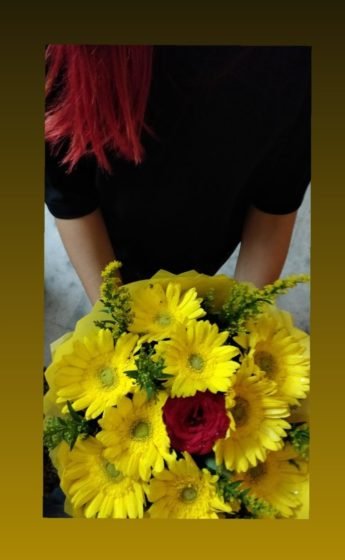 Rest and Relax.
Take a nap
Listen to music
Watch a movie
Take a hot water bath
Sit and sun and eat fruits
Stay Healthy.
Drink a lot of water
Take a walk in a park
Exercise
Dance
Eat fruits and vegetables
Think positive
Companionship.
Meet someone for a coffee
Call your parents and talk to them
Stay in touch with people who matter
Expression.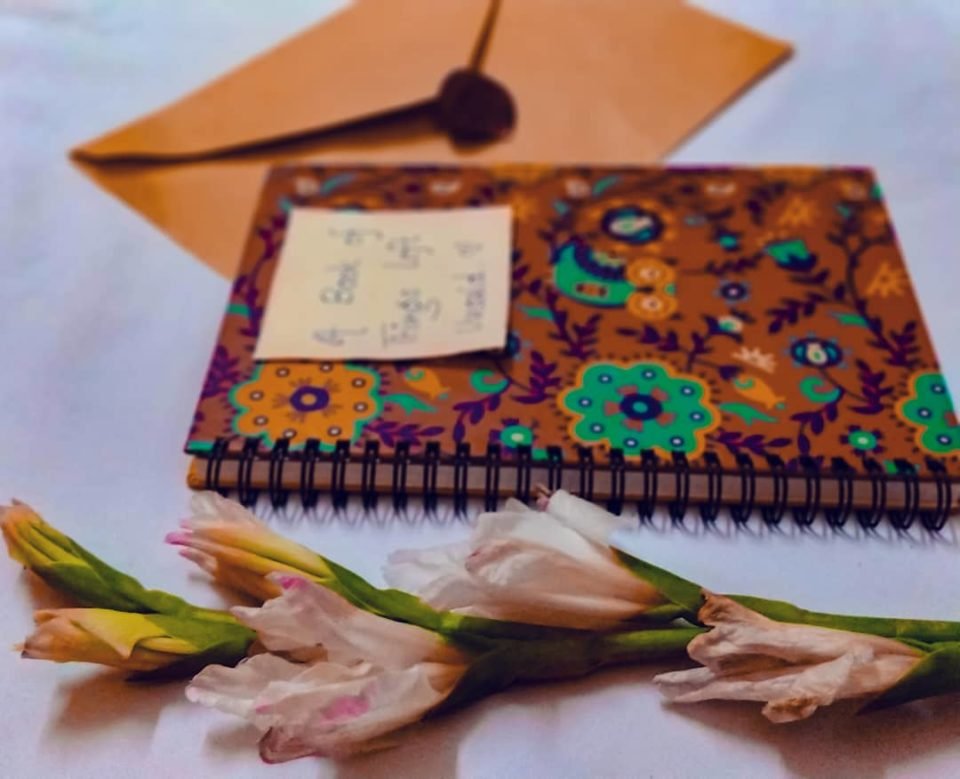 You may not see it now but better things are on their way, heading towards you. Everything will align itself, with the right person, at the right time, and probably when you least expect it to happen. Till then, love yourself. Practice self-love every day.
The more you start loving yourself , the more you will embrace life.