Hello beautiful people,
I hope everyone of you had a beautiful weekend.
I am feeling pretty good about myself because I am finally consistent with my blogging and thinking about new ideas very often. This weekend I attended my Spanish class as well. I am glad I am getting back to life. On Sunday I went out for brunch with my sister.
This is what I wore on my casual Sunday brunch.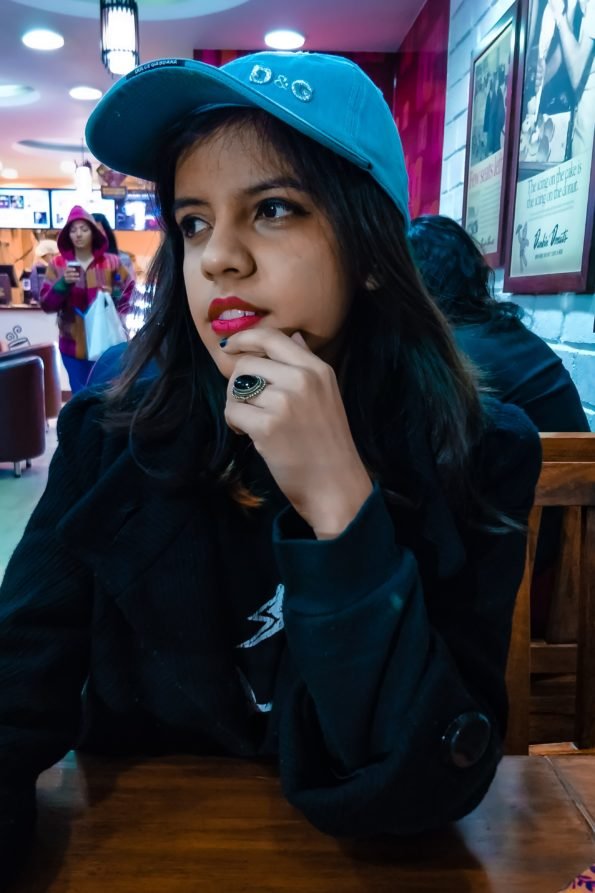 I had a great time. We had burgers and doughnuts. It was an afternoon full of laughter and gossips. We talked about life and everything. I realized that I am such a doughnut freak that I ate three doughnuts alone. Had not my sister stopped me, I would have eaten more. We then had a walk together.
Usually I am very lazy at weekends but I am glad I did something this weekend that I can call productive.
Hey! I have also started maintaining a journal. I usually have my emotional break downs at night, when I am free and vulnerable. At that moment I don't feel like talking to anyone because from 19 years of life experience I have realized that people are not constant and so are the feelings. I am glad I am writing my feels to let everything stay out of mind instead of bothering people with rants. For this too shall pass.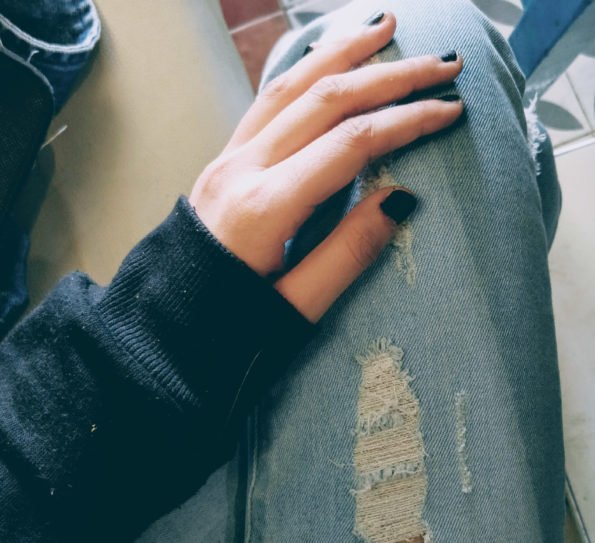 I also broke my new year resolution which was not buying any book till the end of February. Recently I went with my college friends to a book fair at Pragati Maidan, Delhi and spent 1k on book shopping. I know I am crazy. Kudos to more upcoming book reviews and recommendations. 😉
Anyway What was your Sunday outfit? 🙂