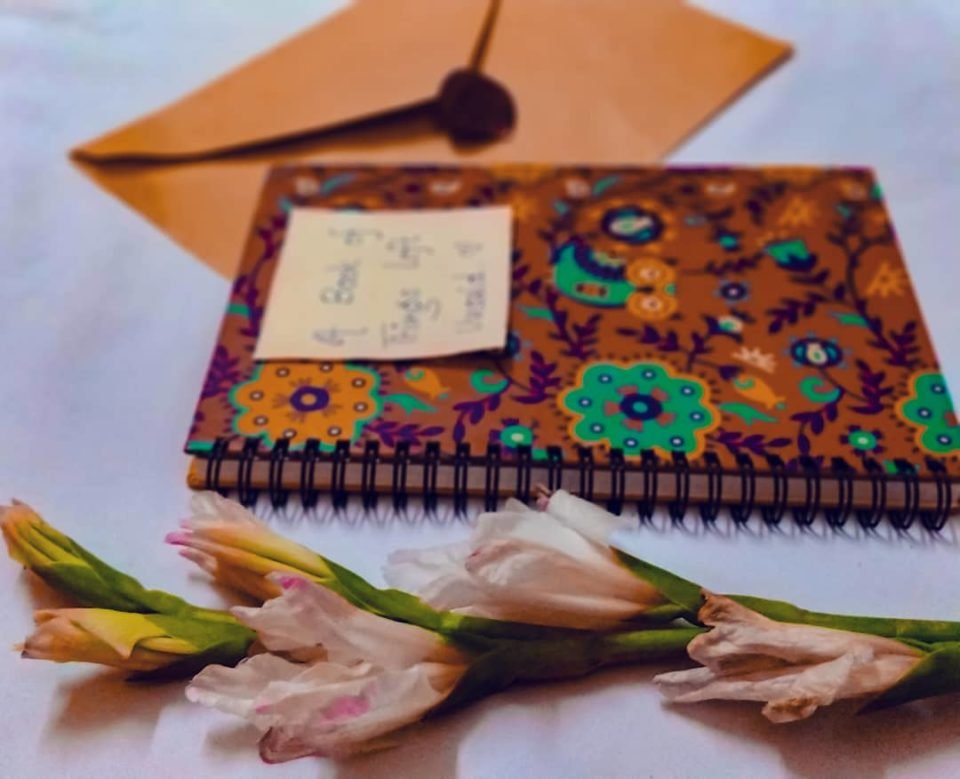 Note to self,
I know life has lately been a race for you, a rough race. But then you aren't a mule, you are a horse. A horse who is destined to win.
While I cheer for you as I watch you race there is one thing I want you to remember – you are allowed to pause, breathe, feel, and cherish.
All this time I have seen you transforming. Sometimes falling, not apart but instead into something different with a new capacity to be more beautiful. You are a gem. Ignore people who think they know more about you than you do. Fall in love with taking care of yourself. Fall in love with you.
Sometimes all that matters is that you are still part of the race. So get that chin up and make the best of your day.
With love. ?
~Me.
also dear me i promise to write notes-to-self more frequently. 🙂