//In a dead city//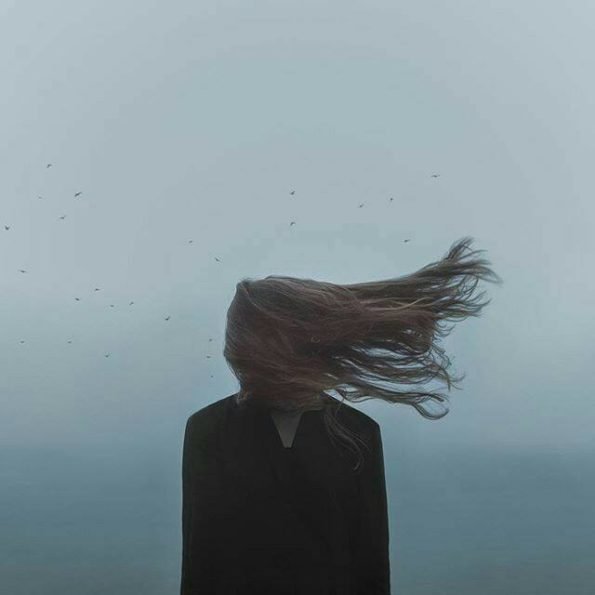 Some days I bleed more than blood,
Some days my skin peels off,
As I read the woven words.
In a dead city at 1am
I write about you, for you,
And I wonder when you read it
Will you kiss me or just clap for me!
Though my words are vague,
Proses with no metaphors,
Poetries with no meters,
My words – just blood stain,
On white sheet with blue lines.
In empty streets and cold wind,
In a dead city at 2AM,
Sitting like a pheonix,
I feel my body shedding skin,
Rising and resurrecting.
The flower inside me,
That you picked for it's beauty,
Caught fire.
In a dead city at 3AM
I gave you my heart,
But it melted in your arms,
So I just cup my hands around the lit candle,
And imagine myself burning to death.
NaPoWriMo (6/30)