For you.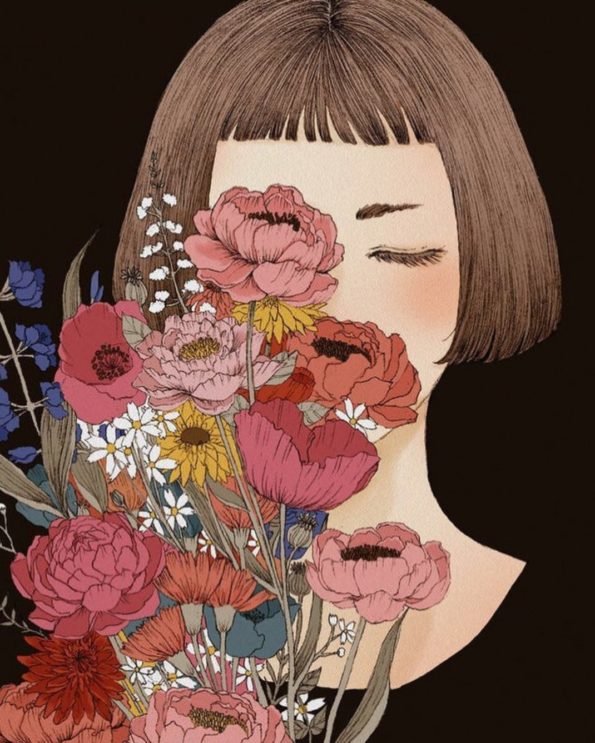 Here are few tips.
i.
Don't feel sad about parallel lines.
I know they have a lot in common
Yet they never meet.
But then all other pair of lines meet once
And then drifts apart forever.
ii.
You don't have to rebuild a relationship
That once became too toxic.
Even if you have forgiven.
Just because you are at peace
Doesn't mean they are not toxic.
iii.
Don't be mad yourself
For giving your love
To the wrong people.
Just understand the fact
That they probably needed it the most.
NaPoWriMo (18/30)