---
National poetry writing month 2k17 ~A poem a day keeps the doctor away.
Day 25
//Meliorism//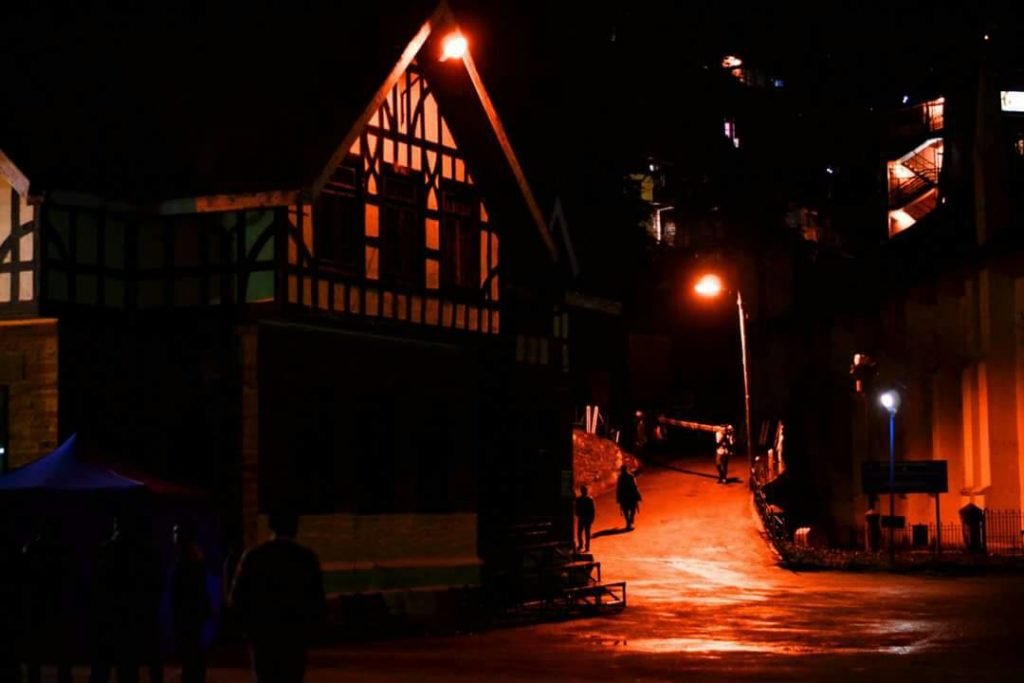 A shout out to all those who should and must know this :
Her name is not baby,
Her body is not a battleground,
Her skin is not scandalous.
Day 25 :
//Heartsick//
She will push you away,
In order to know,
Will you pull her back or not,
For she doesn't want to be loved widely,
She wants to be loved deeply instead.
She will learn her worth from you,
So please,
Please,
Let her know,
Her worth is infinite.
Day 27
//Herculean//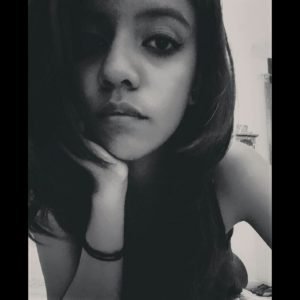 Honestly honey,
I don't fear being broken,
For the pieces of
My broken heart,
Broken home,
And broken dreams,
Are so much capable-
Of making something,
Something absolutely beautiful. :')