You were an ocean.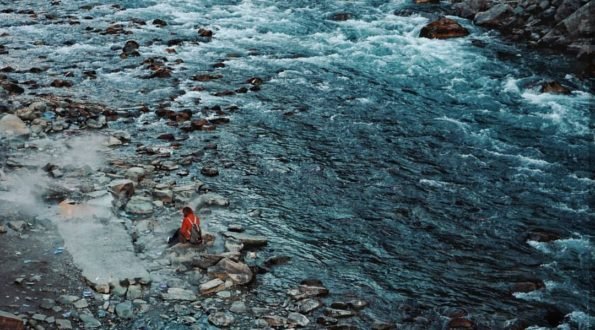 People often say
That when you fall in love
You trip over your own feet,
Face forward
Into the arms of your lover.
I often feel
That when I fell in love
You, for me, were an ocean.
I dived headfirst
Into the waters much deep.
I never learnt swimming.
I did not even tried helping myself
because if I have saved myself from the ocean
That would have meant losing you,
And after submerging into your depth
I just wanted to drown more.
NaPoWriMo (22/30)