//Sing//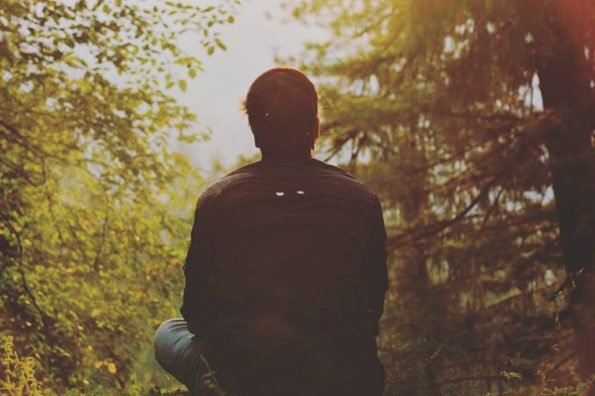 I have a story I am desperate to tell,
This is the story desperate to be told.
I am a well-kept secret
Hidden in the dark corridors of past.
People say I am a mystery
That many would love to unravel.
But to love me is to love a haunted house,
The higher you climb,
The taller the walls get.
He is a beautiful soul,
With tranquil streets not open for everyone but few.
People say he is an artist,
Creating constellations out of shining stars.
I am a poet
And it's expected of me to brag about love and friendship,
But I will not for his existence simply justify both.
I hold on to him like he is hope
And he held me like I am healing.
Loving when it was convenient to hate.
I tell him I am rough along the edges,
And it could hurt to stay and hold me close.
He tells me it's okay if people don't understand my song,
Birds can sing and so they do.
NaPoWriMo (5/30)