//Few Things//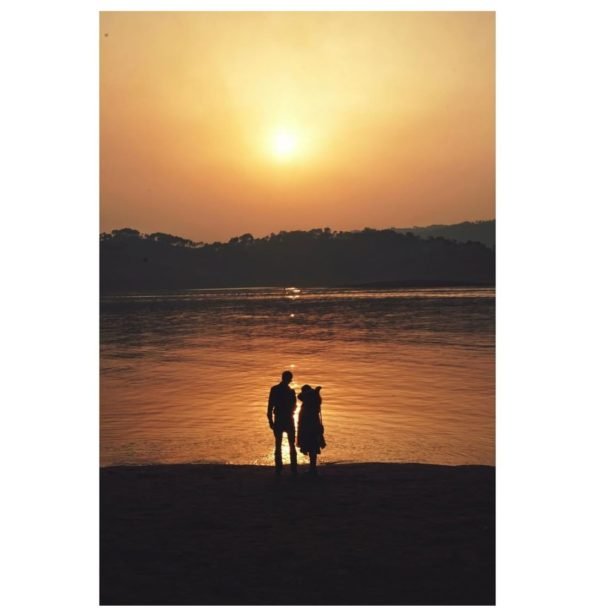 Here are few things that I want :
I want you to remember how you tell me things you never told another soul.
And I want you to trust me that I will keep it safe,
Everything that you entrusted in me or will.
I want you to know that I know God hasn't written you in an ordinary language.
And instead in Braille.
But believe me my fingers ain't chopped.
They are just under training.
I want you to know that in your presence,
I feel like my life is a season of spring,
Blossoming flowers,
All bright and colorful.
I want you to know how happy you make me,
I don't know if what we have is love
But if it isn't,
I hope to never fall in love,
With anyone other than you.
NaPoWriMo (7/30)