The Elephanta Caves Mumbai, located on the Elephanta Island (also known as Gharapuri Island) is a UNESCO World Heritage site.
Guide on Elephanta Caves.
How to reach Elephenta Caves?
1. Reach Gateway of India.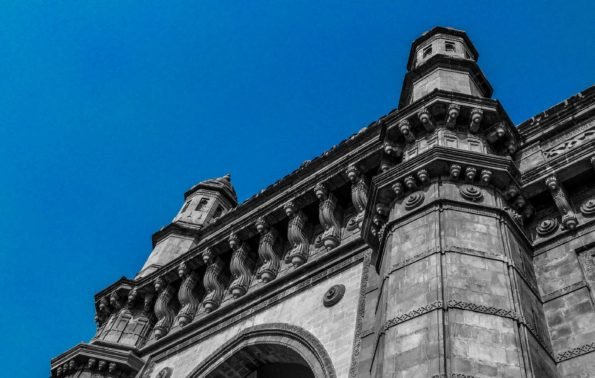 It is advisable to reach Gateway of India by 9 in the morning. (Note – There is usually heavy traffic at Western highway)
2. Buy tickets for Elephenta Caves Ferry from the ticket window. The charges are 200/- INR for one person.
3. Ferry timings –
Begins at 9am from Gateway of India, the last ferry from Gateway of India for Elephanta caves leaves at 12 noon.
Last ferry to return from Elephanta caves to Gateway of India is at 2pm.
Note – The place remains close on Monday.
The boat experience.
Experience of traveling via boat is very fun and overwhelming. The journey is very peaceful.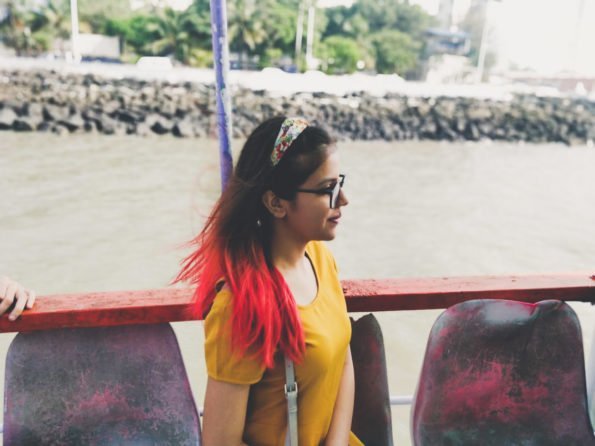 The boat crew members take extra 10 Rupees to let you sit on the upper deck.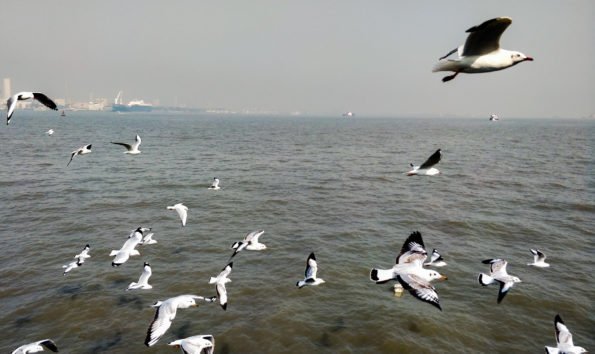 During your journey you can see flocks of seagulls flying around and over your boat in hopes of food crumbs.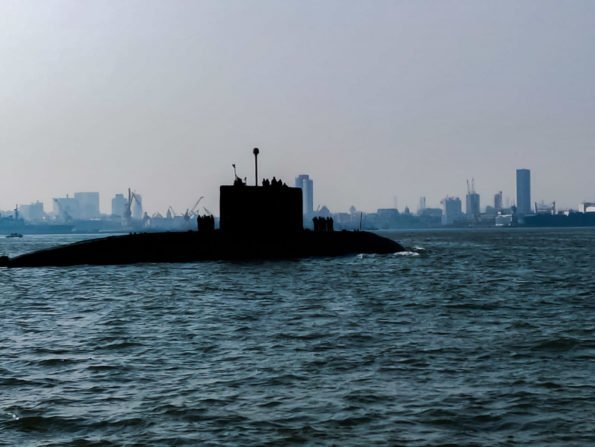 Apart from birds and seagulls, you will be able to see a lot of other boats, ships and large water tanks.
After about 45 minutes of traveling you will be able to see the Elephanta island on the horizon.
Once you reach the island there is a toy train that takes you from the starting point of island to the caves.
This toy train ride is fun!
After getting down from the toy train you have climb around 100 steps that leads you to watch the caves. On these steps you will find beautiful shops selling handmade crafts and a lot of hippie jewelries.
You will also be encountered by monkeys on your way, but they won't do anything to you unless you tease them.
At the entrance of the cave you will meet a lot of guides. It is advisable take a guide along, because every sculpture in the cave has a story attached to it, and you must know it to enjoy your visit completely.
Many infact most sculptures are destroyed and are lost to the merciless dictates of time and human invasions. Centuries ago, Portuguese soldiers tried destroying the caves in order to possess powers. Though despite being destroyed the caves is a perfect blend of sculptural art and aesthetic beauty.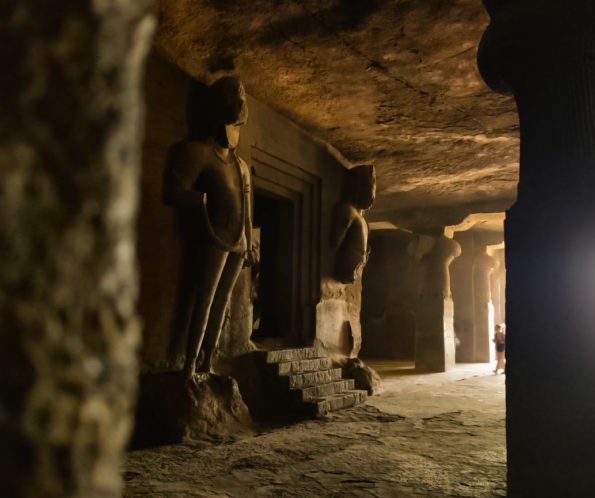 The most fascinating fact about Elephanta Caves is that the structure is very symmetrical and is made with proper ancient mathematical techniques, using sunlight and mirror. The place is not just a great escapade from your busy life, but also a wonderful trip to a forgotten era of art and architecture that still speaks volume of how diverse our culture is.
So the next time you visit Mumbai don't forget to visit Elephanta caves.
To read some travel stories click here.