Last year in July, when I was on my way back to Delhi from Himachal, I planned another trip for October. The first step to make it a success was to save money for my travel, I knew I had two months and I knew I can do it. I also know my father can afford my trips, but I believed that it is my wish and hence I am the one responsibile for it. And so I did. I worked, saved, and travelled.
I worked(part-time) for two months, earned 6k, saved the complete amount, and went to Himachal again in October 2018.

Fortunately I had another trip in January 2019, following the same process. ?
Delhi has a lot of work to offer, and by work I don't only mean a 9 to 5 job. Being a writer I am lucky for being able to find work even as a student.
This time my goal is to save money to go on a long luxurious trip in the month of August, and I am working on it. ?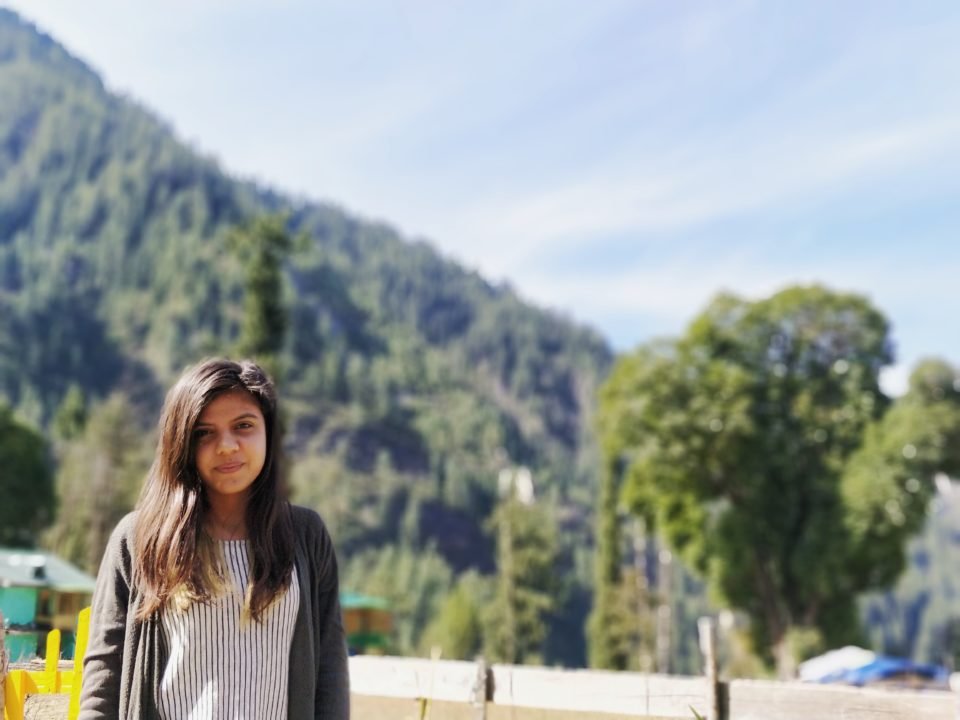 TBH In last two years I have developed an immensely strong relationship with nature. Before two years I wasn't even aware of its strength. I used to read poems which romanticize nature, and not feel them. I used to ignore the euphony that they carry.
Now after finding the connection with nature and the mountains, I find it a good escape to be surrounded by them. :') It's an escape for me from the vague sadness that I feel in metropolitan cities.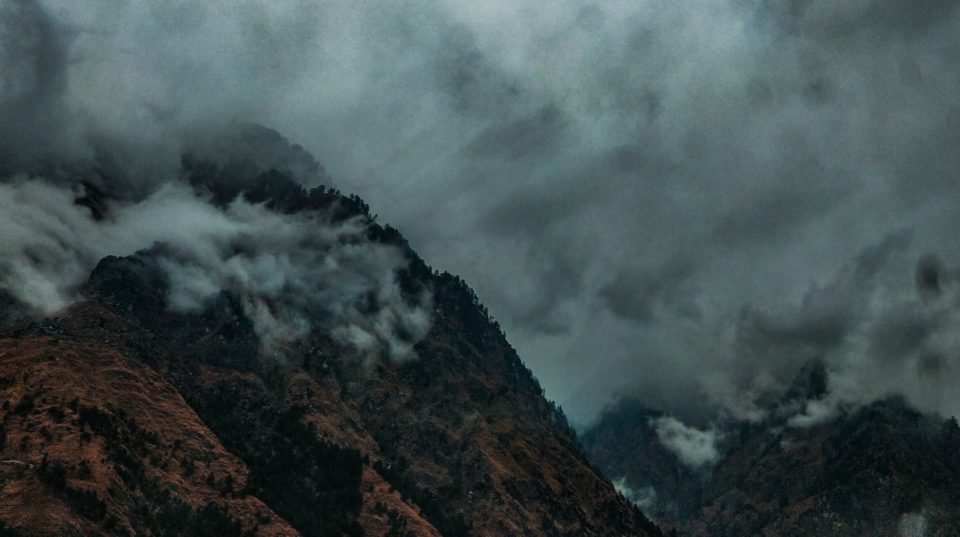 So some days when life gets too cloudy, I rush to mountains to hold on to them. ?
For more stories follow @lifeasanku