//Rasol – A village beautifully tucked high-up in mountains.//
I am a person who prefer treks over stays. But every time one travels the reason can differ. When I travelled to Himachal this time my reason was just to escape from the chaos of city life.
Before I begin my Rasol story, you deserve to know some facts –
I am not a winter person. :p When it is cold, I freeze.
This travel trip is from the month of January
I, and my fellow-travel friend, stayed in Chalal for a day, and we woke up the next day with an urge to explore a new village. Rasol, for us was a new choice. So we got ready to visit it.
When I first asked the locals about the way to Rasol, they adviced us not to go there in this month, they told us that the snow was extreme and the trek was completely changed due to recent flood and landslide.
The curiosity to visit a new place was high and nothing could definitely beat our enthusiasm at that moment. So we began walking. The trek was of 4-5 hours, though the distance was not so much, but the recent landslide gave the path a great hike and thus I and the fellow travelers couldn't increase the pace of walking.
The trek was full of slush, and we were in sneakers. I know it was a silly idea, but for some reasons we couldn't buy boots and the curiosity didn't let us stop. We trekked from Chaalal to Rasol in 5 hours, because of the hike, the slush and the sneakers. I can not even give count of the number of times i slipped because of the slush and the sneakers. And trust me it was the most fun trek I had, even though it had a pretty short distance to cover.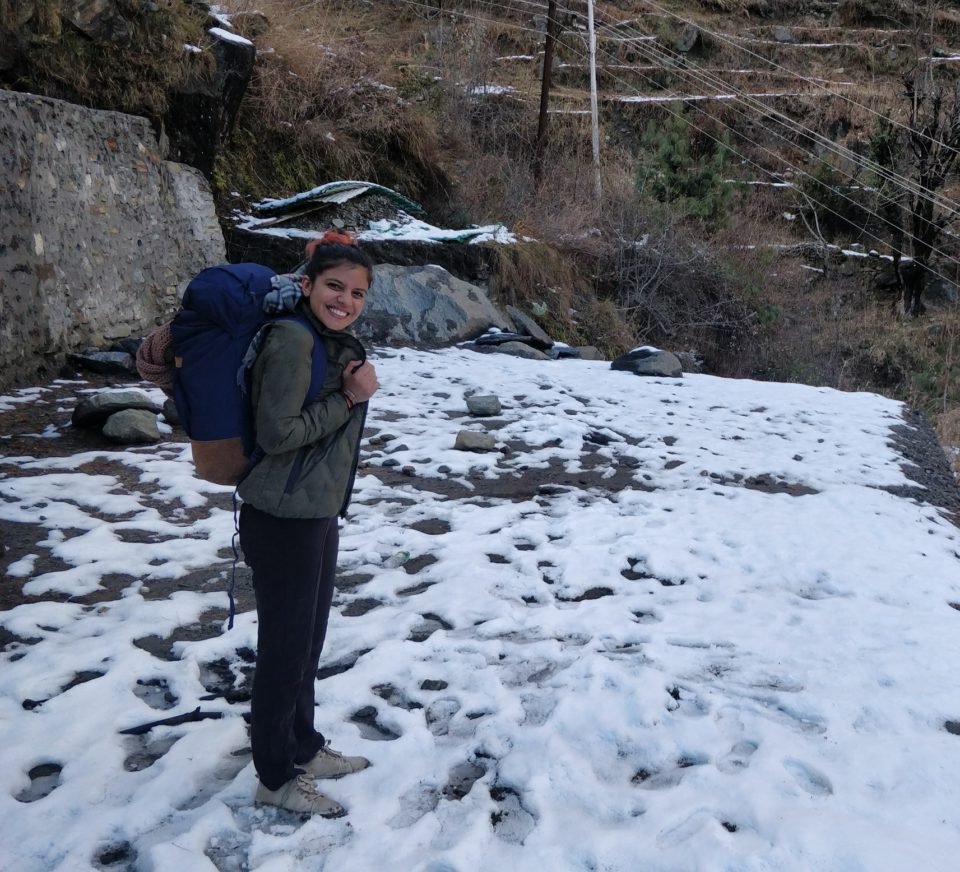 One fun thing that we encountered on our way to Rasol was that the children of village were playing with snow-balls. They made balls of snow and threw it on every male tourist that they had an eye on. We played with them for a while and then rushed-up to find a stay.
The trek and the place was very scenic and picturesque . Sharing some views here …
Though because of the slush and the slippery trek i had an anxious night but i knew i will make it back. Also I was freezing, and so I spent most of my night near bonfire.
Tips for Rasol trip –
How to Reach?
To reach Rasol, take a bus to Bhuntar. From Bhuntar you can take a cab or bus to Kasol. From Kasol reach Chalal. From Chalal, Rasol can take anywhere between 3-5 hours depending on your pace of traveling.
Where to stay?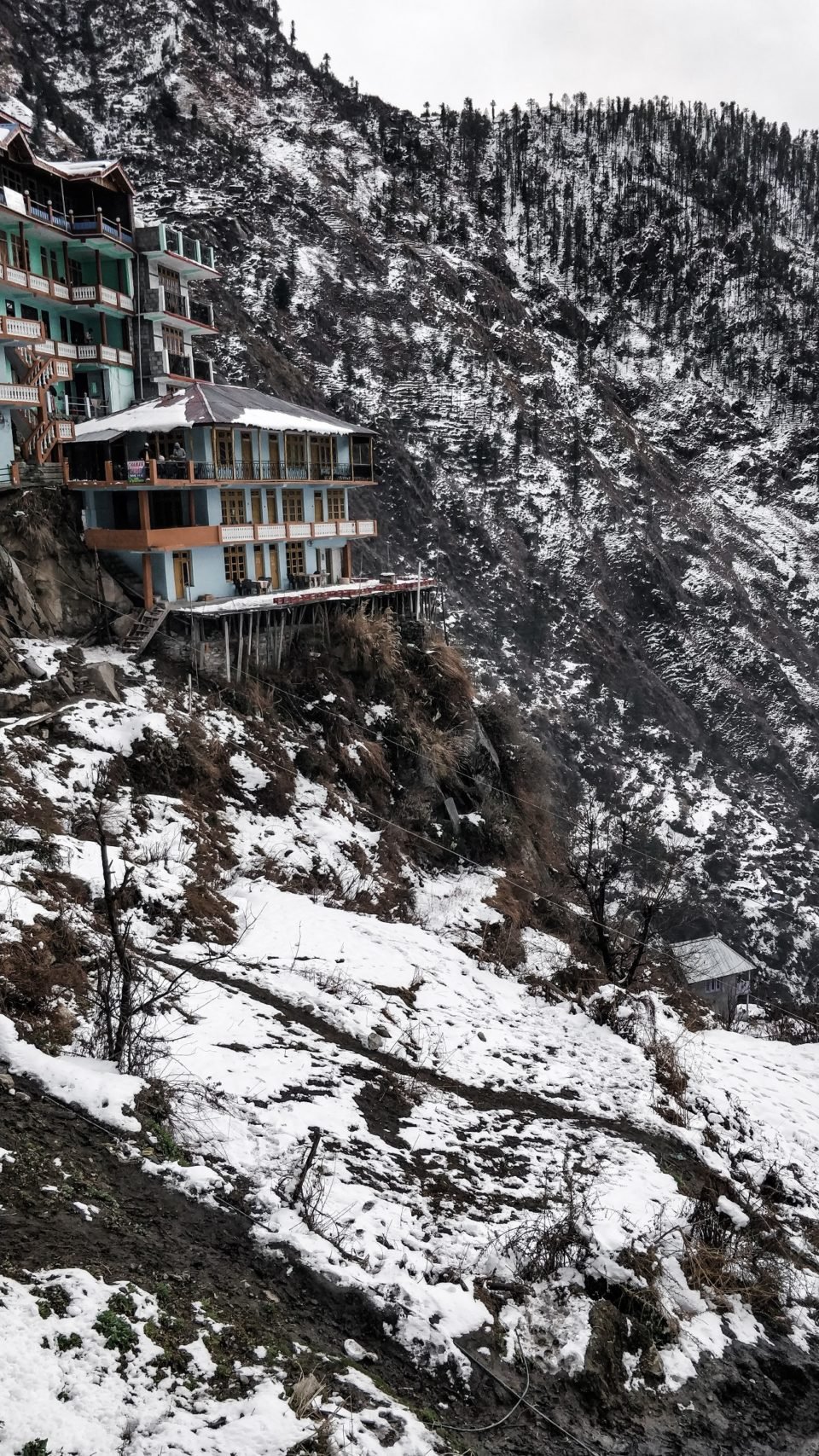 Rasol has some really goood homestays to offer. Though Hill-top is the most recommended one, because of the view that it offers, but the rooms are dingy. Don't worry, you can search and find a suitable stay easily.
Have any other query? – Drop it on my Instagram handle @lifeasanku or drop an email for the same at ankita.taneja228@gmail.com 🙂
For Regular updates follow me on Instagram @lifeasanku