//Trip to Kutla//
This time I had an amazing birthday. I don't have a picture with a birthday cake to post but I have extremely good experiences to share and keep. This year I planned to celebrate my birthday in a remote village in Himachal. So I did a trip to Kutla to celebrate my 21st birthday. Amidst the smell of fallen pine-needles, cow-dung smoke, fresh green grass, the pure cold water of mountain streams, and the depth and blueness of the sky I felt so overwhelmed.
I would simply term Kutla as the most beautiful place that I have seen in Himachal Pradesh, and you know how much the state has to offer.
4 things I did in Kutla this birthday –
1. Stayed in a rustic wooden house.
The unmatched charm of the room and the bhaiji who treated me like a family member simply made my day very special.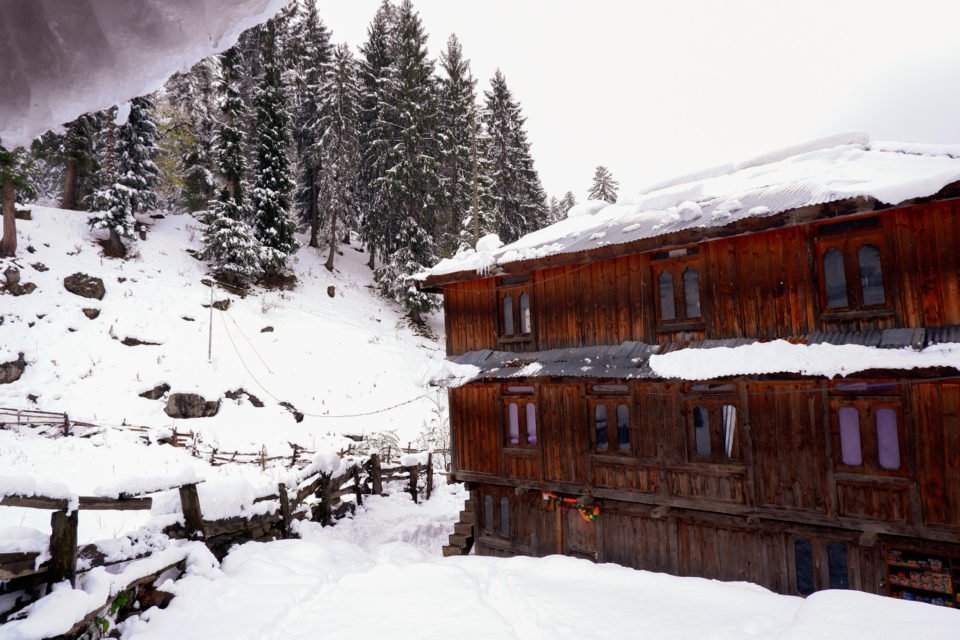 Now at home, I miss the hippie vibes of that café and the little puppies.
2. Enjoyed snowfall at its best.
The snowfall made the entire place heaven and everything became just so beautiful. It happened continuously for 10 hours and I can't stop cherishing those ten hours. It was the first time I witnessed snowfall for this long.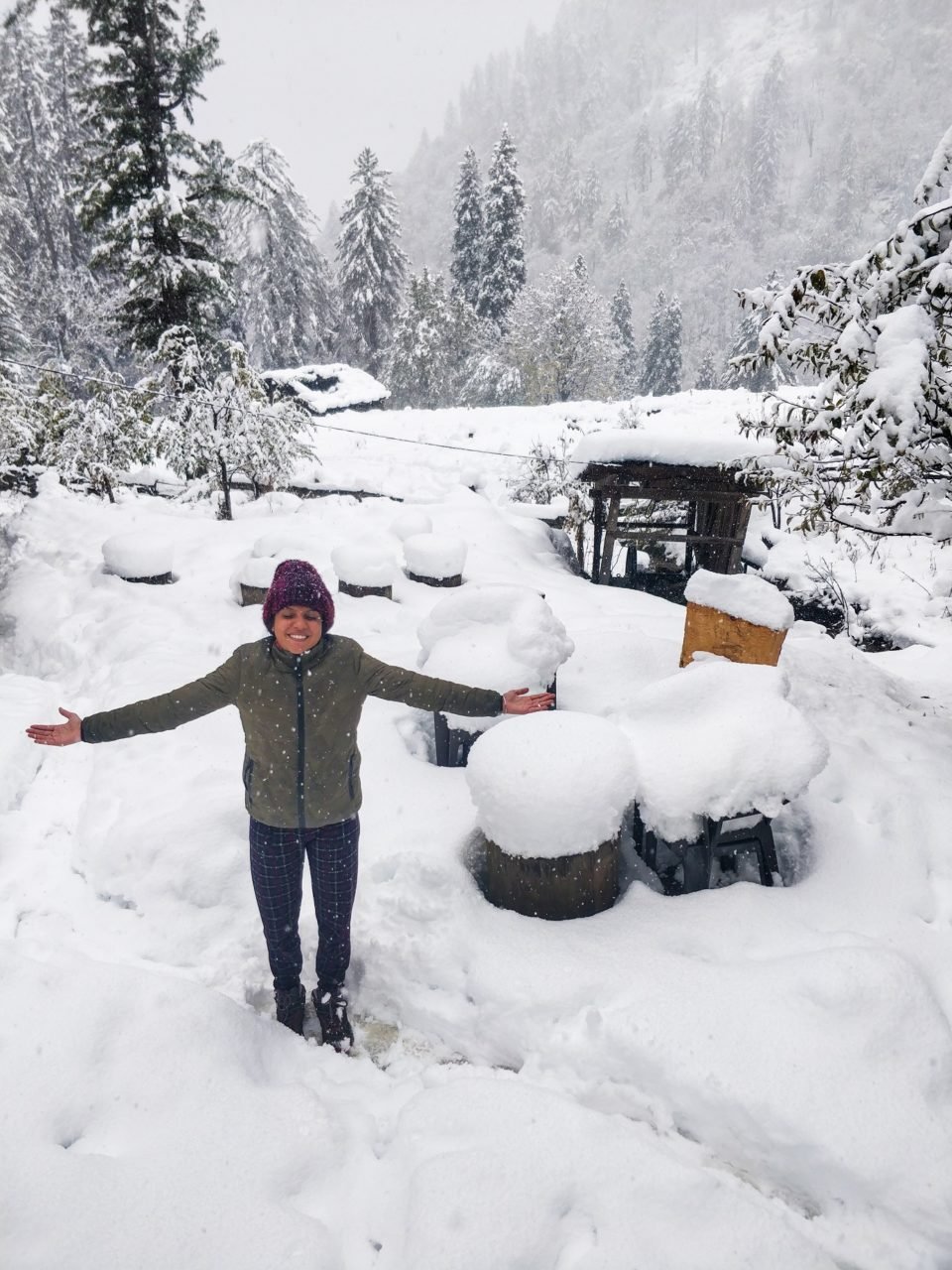 I played. I danced. I cherished.
3. Trekked to Budhaban.
I can't gather enough words to express my overwhelming feelings for this particular trek and place. Attaching photos to do some justice. :')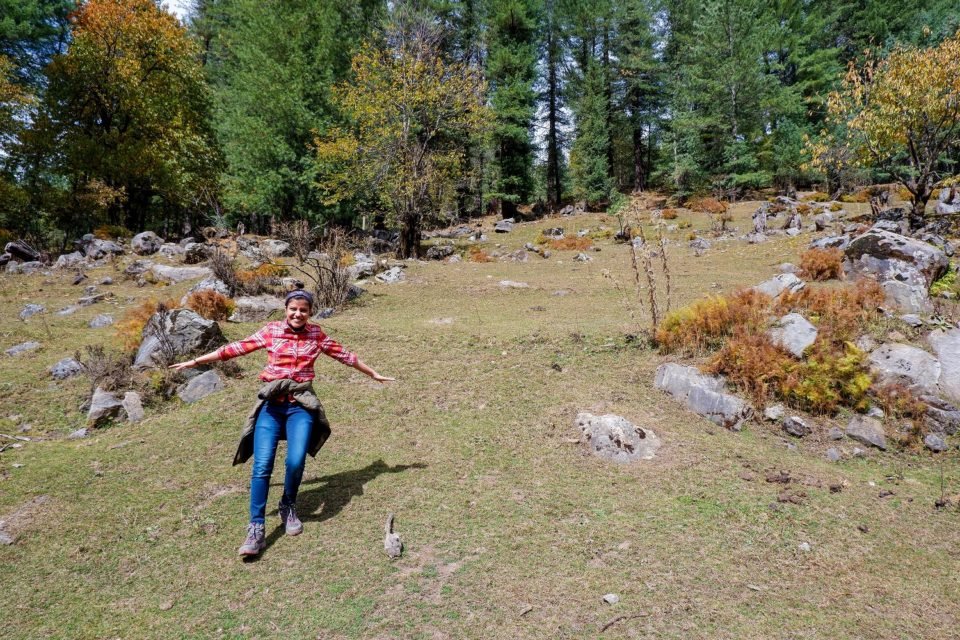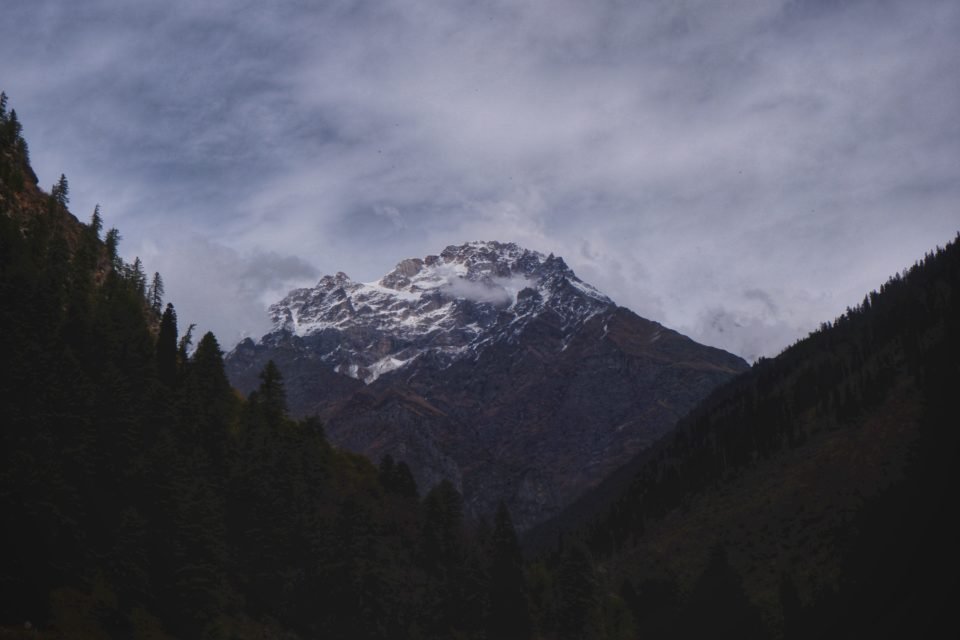 4. Lived the life with locals
Fortunately I got the opportunity to get stuck at such a beautiful place for four day because of heavy snowfall.

I went with locals to grab some wood for bonfire, understood the need of eating some specific food items just to stay warm, and spent a lot of time talking to locals.
It was the happiest 5th of November for me yet. :')
If you are planning to visit Himachal Pradesh, put on your hiking shoes and do a trip to Kutla. You won't regret it. 🙂