Hello everyone,
So, after months of procrastination and anxious thoughts here I am up with my youtube channel "Little book zombie". My first video contains a review of if you never try, you will never know by Sahil Mehta.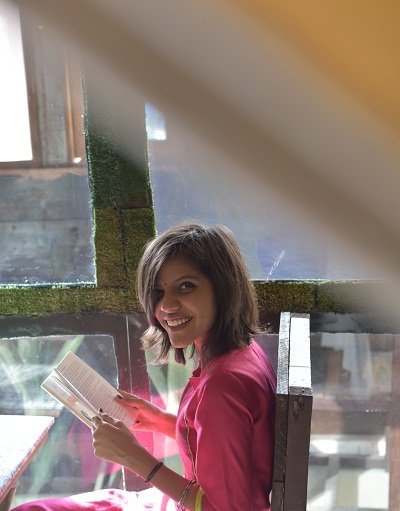 From last few months, I found myself browsing through book tuber community and becoming obsessed with book reviews and book discussions. Due to my fascination with book tuber community, I decided that I might as well take a shot at it and see if I can do this.
I will be posting book reviews, book discussions, book hauls and everything bookish on this channel. Also, I have some more ideas for which you will have to wait.
This is my first Vlog.
Book review of If you never try, you will never know by Sahil Mehta.

The book was gifted to me by a publishing house. Let me know if you have read this book in the comment section.
Well! I do have a long list of books that I am going to discuss soon. Stay tuned.
Also do subscribe 'Little book zombie' for more such videos.