Hello People,
The month of August has ended and I am really excited to share six things I did this month.
From embracing fashion to reading mythology; sharing a list of six things that made August a happy month for me!
1. Watch
People around me were stuck watching Sacred Games this month. Netflix streamed its season 2 this month. The major reason why I probably picked up this series is because season 2 casts Pankaj Tripathi. And so I decided to gave it a watch. (I am still watching it, will probably do a review soon, maybe!)
2. Read
After watching Marvel Series for n number of times I decided to read Norse Mythology. I visited Om Book Shop to shop my August Reads, and picked up Norse Mythology by Neil Gaiman
It's as hard to have a favorite sequence of myths as it is to have a favorite style of cooking (some nights you might want South Indian food, some nights sushi, other nights you crave the plain home cooking you grew up on). but if I had to declare a favourite, it would probably be Norse myths.
3. Wear
Recently I made a yellow lookbook. I consistently wore yellow for five days and it was fun. If I have to pick one among all it would be a yellow dress by @aksbynidhi .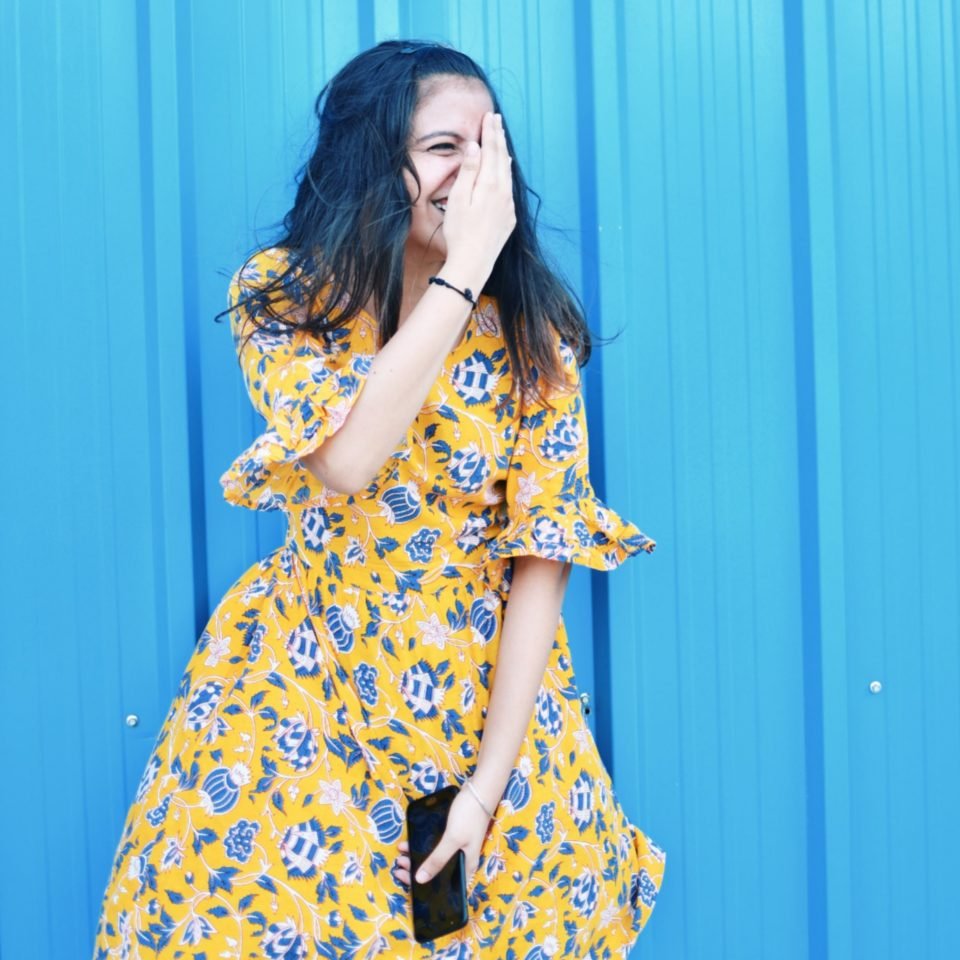 I totally loved this casual yet bright dress.
My next wear pick from this month would be my new Converse shoes.
The good thing about Converse shoes is that you can pair it with any outfit.
4. Eat
Mentioning my favorites of the month :
1. Belgium Chocolate Hazelnut Cake – The Cakecity at DLF Gurgaon.
2. Chicken Wrap – Taco Bell
3. Kala Channa Chat – Chaayos


5. Follow
@delightofcreating is an instagram page that comes up with different themes every week for creators. Here you will find a lot of good work by different content creators on different themes.
Last week the theme was simplicity I participated and even got featured for the same.
6. Buy
Bewakoof.com has come up with great and quirky notebook collection. Secrets, stories, notes and every random detail now has a new address. Click here to pick your design.
Not to forget, @craft_abode, A handmade shop by a 19 years old girl. Here you can find everything handmade from earrings to key-chains.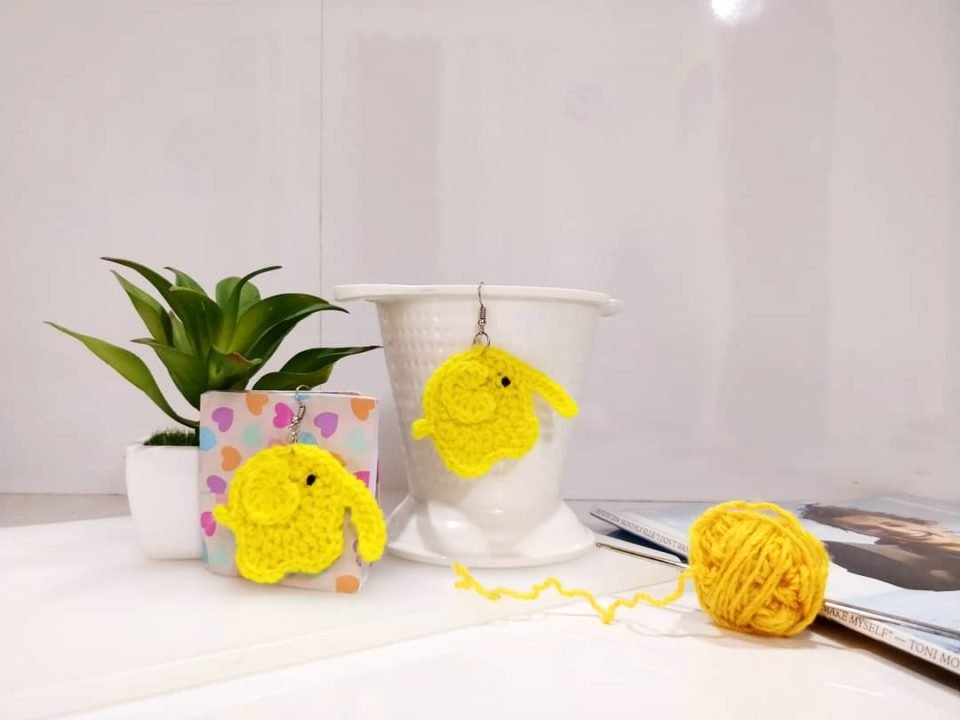 This sums up my happy August.
Looking forward to have a grand September.